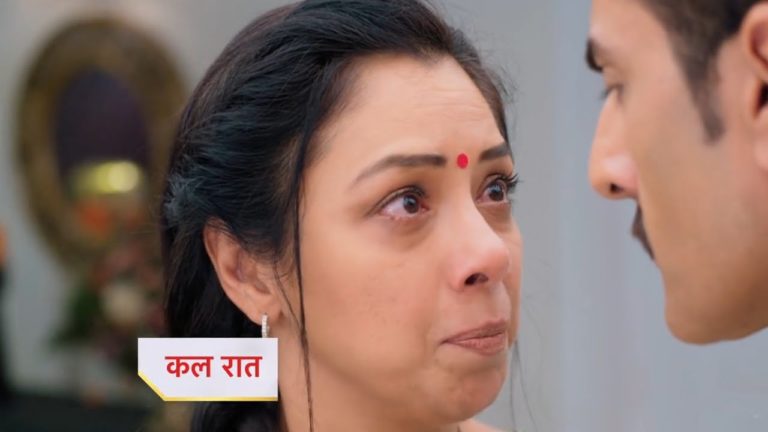 Anupama serial has again come out at the forefront of the TRP race. Vanraj has replied to the Divorce paper to Anupama. He has written in the paper that Anupama is mentally ill. The whole family is shocked to hear this. Here Anupama also loses her mercury and tells Vanraj that she will answer it.
In today's episode aired on Friday 5th February 2021, it will be shown that Anupama gets very upset with Vanraj's talk, and she falls. Samar and Kinjal handle it. Paritosh takes Vanraj's side even after this much. On this matter, a battle of summer and passage takes place. Samar explains Paritosh but does not understand anything.
Baa blames Anupama and says that everything is happening because of you. Baa tells him that I thought Kavya broke this house, but you have broken this house. Here Vanraj goes to Kavya's house and tells him everything. Kavya and Vanraj keep talking, then Samar comes there.
Summer comes to Kavya's house and calls her very bad. Kavya says that you will raise your hands on me. Kavya speaks a lot of bad things to Samar about Anupama. Kavya provokes Samar to raise his hands on her, but he turns the table in front. After Samar leaves, Kavya asks Vanraj to take any action against Samar.
Till now, you have seen that Anupama talks to him in the cabin of Vanraj from Kinjal. Kinjal sits Anupama on her cabin chair, and this makes Anupama very happy. Anupama agrees to sit in a chair. Then Vanraj comes in front and flares up on Anupama. Vanraj tells her a lot in anger.