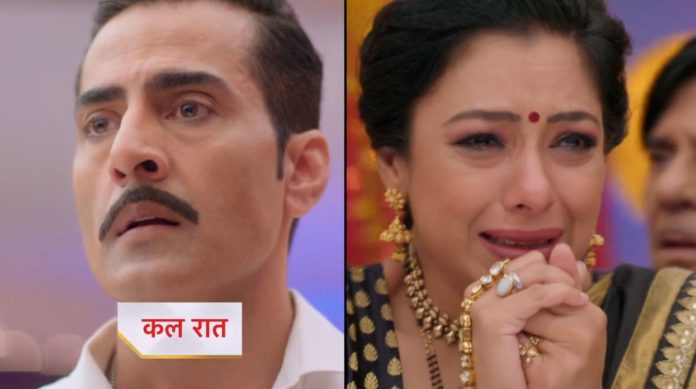 Serial Anupama again won the TRP race. This show of Star Plus continues at number one. According to the released track, Anupama is pleased to see her house. There is a Ba and the whole family to welcome in the new house. All are very happy, but Anupama feels that these people are hiding something from her.
In Anupama episode aired on 30th April 2021, it will be shown that Anupama thinks that maybe she is going to leave the house and divorce is going to happen, so everyone is taking care of her. Anupama worships in her new home and goes to her kitchen. During this time, Ba becomes emotional, but Vanraj manages her.
Here Kavya gets shocked after seeing everyone and cannot understand why everyone is behaving like this. Kavya thinks that she should not be left alone again. Kavya talks to Vanraj and is very angry at him. Vanraj says that he cannot leave him alone in this disease. Kavya insists on him and asks whether he wants to marry her or not.
Vanraj says that this is not the right time to get divorced; as soon as the right time comes, he will take the divorce from her. Today he needs me, so I cannot leave him. Kavya leaves from there after hearing all this. Here, outside the house, Anupama meets Advaita. In many cases, Anupama gets to know about her illness, and she gets a little upset after hearing this.
In the last episode, you saw that Vanraj wept in front of Samar. Samar says that if you want to see your mother happy, then divorce them. Vanraj explains to her that this is not the time to do all these things. This is the time to please Anupama. Vanraj takes a promise from Samar that he will not tell the report to Anupama.