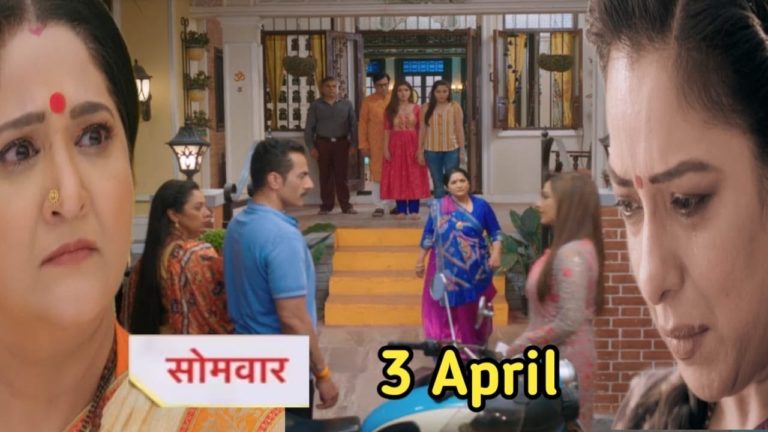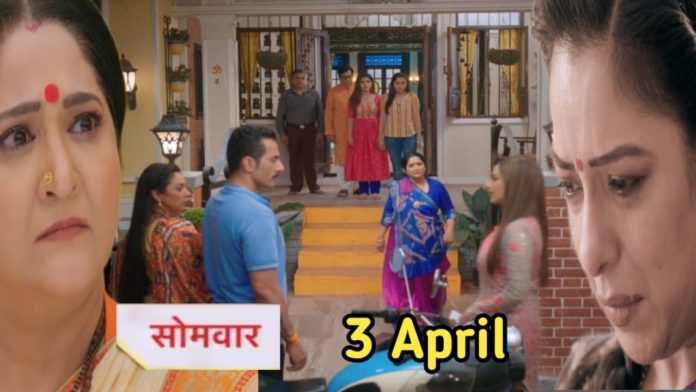 Once again, the show Anupama came back at number one, leaving all the shows behind the TRP list. The track of the show is liked by the audience a lot. Anupama and Vanraj go together on a picnic by bike. During this, both of them laugh a lot, remembering their old things. Here Kavya gets very angry at Vanraj for not picking up the phone.
In the Anupama episode airing on 3rd April 2021, it will be shown that Anupama and Vanraj arrive at the picnic spot. Vanraj tells him to stop there and go to park the bike. He does not see Anupama when he comes back, due to which he gets distraught. Baa here makes excuses for not having a picnic.
Here Kavya says that she is preparing for marriage, and Vanraj has to go on a picnic with Anupama. Vanraj goes ahead while searching for Anupama; only then is she seen dancing. On seeing Anupama dancing like this, Vanraj keeps looking at her. There is a big stone coming under Anupama's foot, which he removes.
The two sit together and talk, and Anupama says that when she first saw Vanraj, she fell in love with him. Vanraj says that you took care of my family very well, but I did not take care of you. Both go into flashbacks and start remembering all the things.
Both Vanraj and Anupama do not feel like getting divorced and are also very depressed. In the last episode, you saw that Rakhi Dave thinks about what will happen to Kinjal if Kavya leaves as a daughter-in-law in that house. Anupama loves her daughter very much. Therefore, he will have to stop this divorce. Here, when Vanraj tells Kavya about a picnic, he becomes enraged.