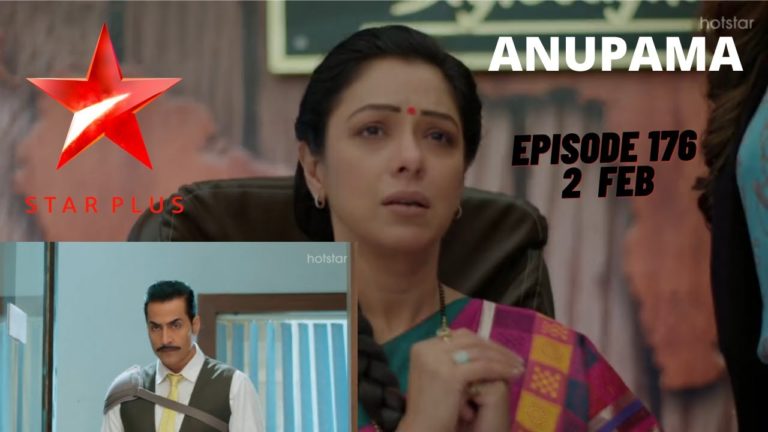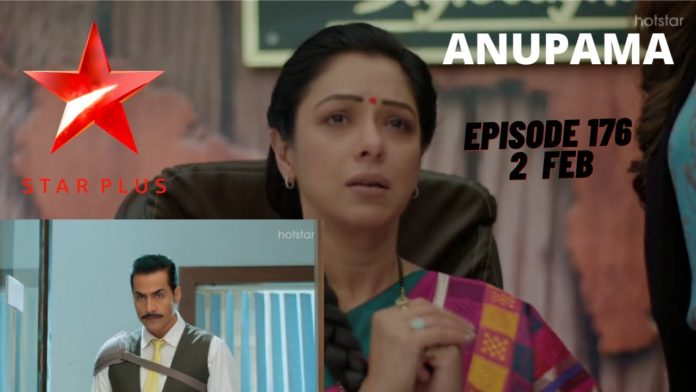 Anupama serial has come to a fascinating turn these days. Kinjal gets a job in his own office at Vanraj's post. Vanraj is very irritated with this thing. Here Kinjal and Paritosh are ready to go to their respective jobs. Kinjal tells Anupama to run to the office together.
In the episode aired on Tuesday 2nd February 2021, it will be shown that Anupama talks to Kinjal in Vanraj's cabin. Kinjal sits Anupama on her cabin chair, and this makes Anupama very happy. Anupama agrees to sit in a chair. Then Vanraj comes in front and flares up on Anupama. Vanraj tells her a lot in anger.
Vanraj tells Anupama that my name is written outside this cabin. Here Kavya also comes there and provokes Vanraj and says that your job is gone because of this. When Vanraj goes out and sees him, he does not see his nameplate. Vanraj says that today I saw this form for the first time in 25 years.
Anupama Written Update 1st Feb: Kinjal asked Anupama a question about Divorce, Vanraj got this person in office
Vanraj says that you have taken possession of my house, and now I have taken possession of my office as well. Anupama gives a befitting reply to Vanraj. Here, Kinjal becomes Kavya's boss in the office, and Kavya does not like this thing at all. In the last episode, you saw that Kinjal asks Anupama if you got the Divorce papers signed. Anupama says that maybe she will be busy because of this, she could not answer.
Here in the office, Vanraj is called by his boss to talk about the project. At the same time, Anupama tells Kinjal that his father never took me to the office. Here Vanraj comes into his cabin to see if any of his belongings remain there. When Vanraj reaches the cabin, he is shocked to see Anupama there.