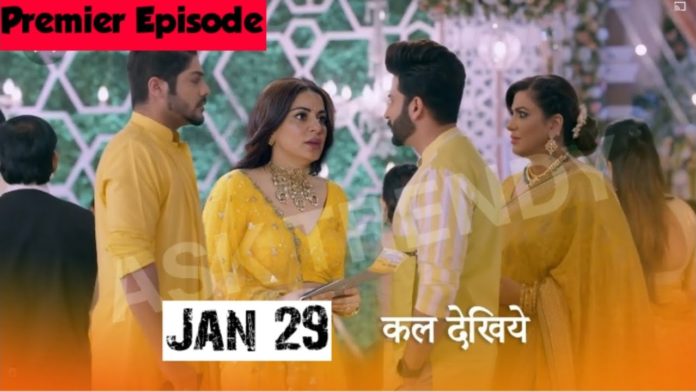 In Anupama, the audience is getting to see the high voltage drama. While Vanraj lost his job, Anupama is getting new projects one after the other. Here Kinjal also gets a job. The whole family is pleased with this. The upcoming episode is going to be quite interesting.
In the upcoming episode, it will be shown that Kinjal tells Anupama that she has been called for an interview today. Anupama tells her that she should go. Vanraj comes to Kavya's house, and she tells him that she is going to the office. Paritosh asks Anupama to take her to the interview.
Paritosh says that he will go to Dave's coaching class and has a meeting with him. Paritosh is quite upset. Summer takes Kinjal here for an interview. Here Kavya tells Vanraj that you have not even answered Anupama's divorce paper yet. If you are sitting at home, you can do so much.
Kinjal comes home and tells everyone that she has got the job. Kinjal says that she got a job in Vanraj's company. Kavya tells Vanraj that Kavya has been kept in his place. Hearing this, the land will be slipped under the feet of Vanraj. He is quite shocked to hear this.
In the last episode, you saw that in the joy of getting a big Anupama project, Nandini is celebrating the summer when Nandini faints. Summer gets shocked seeing this. When she regains consciousness, she says that she had probably not eaten food; she had fainted due to this. Summer says, do not do this; my life was lost.