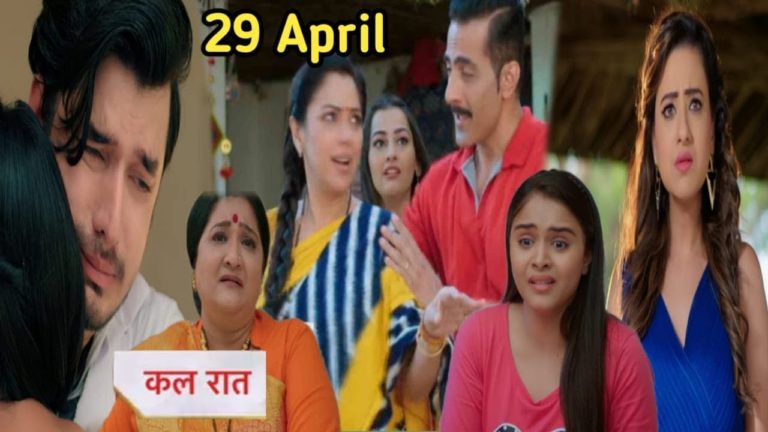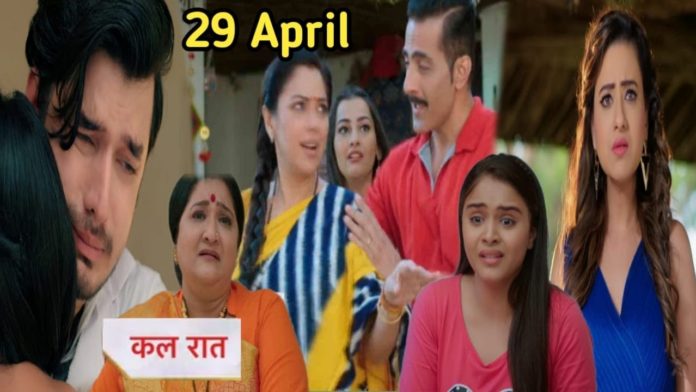 The new twists of serial Anupama have got the audience quite connected. Anupama, who cherished every relationship wholeheartedly, is struggling with a serious illness today. Advaita revealed this in front of Vanraj. On hearing about Anupama's disease, Vanraj comes to the can. Samar listens to Advaita and Vanraj.
In the Anupama's episode aired on 29th April 2021, it will be shown that Vanraj weeps in front of Samar. Samar says that if you want to see your mother happy, then divorce them. Vanraj explains to her that this is not the time to do all these things. This is the time to please Anupama. Vanraj takes a promise from Samar that he will not tell the report to Anupama.
Samar goes to meet Anupama after becoming a doctor and makes her laugh a lot. Samar becomes very emotional about her mother, but Anupama does not understand this. Vanraj also gets emotional seeing both of them from outside. Vanraj thinks that he has given a lot of trouble to Anupama, but now he will do everything to make her happy.
Samar gives Anupama her home as a gift, which makes her very happy. Baa enters her house in that house. Anupama becomes happy after seeing all the people. Everything in that house belongs to his choice. Kavya gets upset after seeing the whole family together. At the same time, Vanraj promises himself that it is now his responsibility to keep Anupama happy.
In the last episode, you saw that Vanraj breaks down after the revelations of Advaita. Why does he think the last thing is so bad with Anupama. Samar listens to Advaita and Vanraj,, and he runs to meet Anupama. Vanraj stops him in some way.