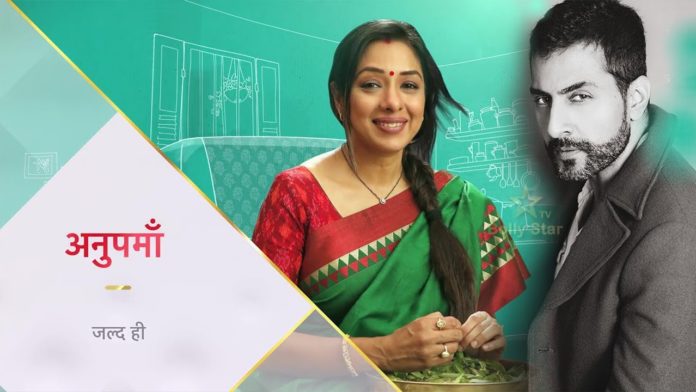 Star Plus's superhit show 'Anupama' shows the marriage track of Kinjal and Paritosh. In both the wedding, the audience is getting to see the full-on drama. Rakhi makes a fight between Kinjal and Toshu. Here Vanraj was talking to Kavya; it seems that there was someone in his room.
In the upcoming episode, it will be shown that Paritosh and Kinjal are getting married only when Kavya comes there. Anupama tells her to leave from there, but she does not listen to him. After which, Anupama knocks Kavya out of the house. But Kavya tells her that she also has right over this house.
Upon hearing these things from Kavya, Anupama slaps her. Entire householders are shocked to see this. At the same time, Vanraj also gets shocked. Now it will be interesting to see how Vanraj reacts to this. Will Kavya respond to this slap of Anupama or leave from there? It will be known in the coming episodes.
In the last episode, you saw that Kinjal and Sangeet dance together in music. Rakhi thinks that she does not know why her daughter married this loser. Here Kavya gets very angry after watching the wedding videos. Rakhi gives both of them a ticket to Norway for their honeymoon.
Till now, you have seen that there is a fight between Kinjal and Paritosh. Kinjal accuses her mother that she is deliberately creating a fight between them. In the last episode, we saw that Rakhi asks Paritosh why his mother did not come to the function during the function. Everyone is shocked to hear this. Finally, this appeared to be a dream sequence.