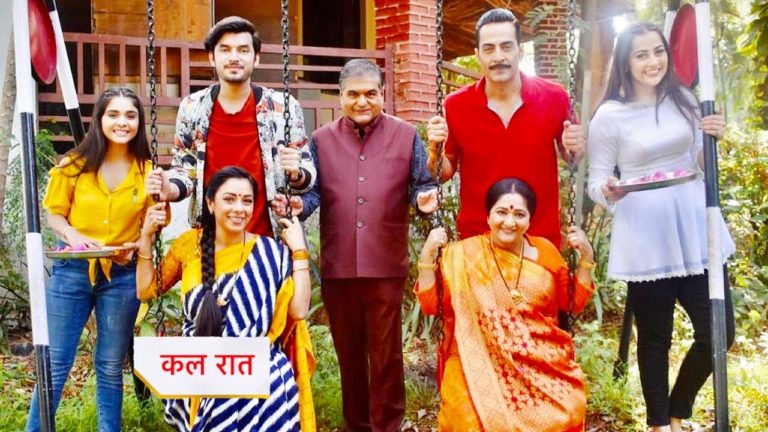 A new person has been entered in the serial Anupama. The audience is desperate to know what is going to happen in the fire show. Anupama reaches the resort looking for Vanraj and asks him to walk home. Vanraj refuses her, and suddenly, she is unable to bear all this and faints. Advaita treats Anupama.
In Anupama's episode aired on 27th April 2021, it will be shown that Anupama starts to feel dizzy and is handled by Vanraj. Till then, Kavya comes there and lays Anupama on the bed. Nandini goes to meet Anupama and makes her laugh. Anupama is very happy to see Nandini and talks to her.
Here Vanraj asks Kavya the reason for her coming, and she gets angry at hearing this. Kavya asks him what is in his heart. Kavya says that she has fallen in love with the wrong person. She goes away after saying this. Kavya goes and tells all these things to Anupama. She says that this time she will keep taking answers from Vanraj.
The upcoming episode is going to be quite interesting. Anupama's report arrives, in which she is written about having ovary tumors. Now it will be interesting to see what the show will take next. Will, he does not divorce because of Anupama's illness. Kavya will be able to understand all these things. Only time will tell.
In the last episode, you saw that Anupama is very angry with Vanraj. She says you only know how to run away, from your troubles, from your responsibilities. Vanraj refuses to return home, which further infuriates her. Anupama tells how upset everyone is because of his decision.