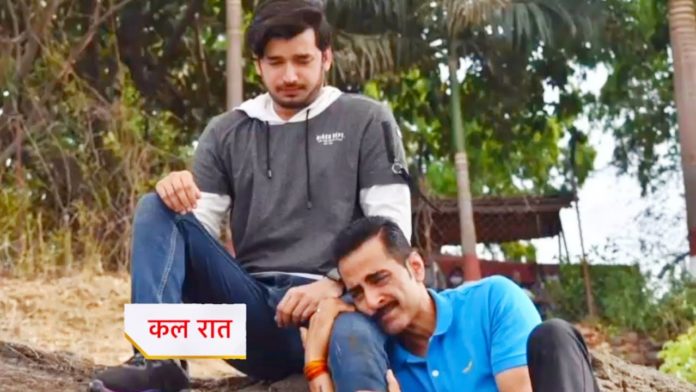 Serial Anupama has quite a fun track going on. Anupama and Vanraj are going to get divorced, but its date goes ahead. Anupama tells this thing to Vanraj, but she gets upset after not finding him in his room. Here Kavya loses his temper by not seeing Vanraj at home and removes all his displeasure at Anupama.
In the Anupama episode airing on 24th April 2021, it will be shown that Anupama and Kavya sit and talk. Kavya asks Anupama to call the number from which Vanraj had called. Anupama tells her that the call is not going on that number. Anupama tells Kavya that Vanraj belongs only to her and she will never come between them. Kavya says, do not break my faith.
Then Anupama learns that Vanraj is in a resort, and she goes with Toshu to bring him back. After going to the resort, they start searching for Vanraj, and they meet a yogi Baba, whose name is Advaita. Anupama is shocked to see her and says Babaji is not like this. Advaita takes him to Vanraj.
Here Vanraj is doing yoga, and he gets angry after seeing Anupama. Anupama asks her what you are doing here, how upset the whole family is because of her. She says now she will not let him escape. Anupama constantly asks questions Vanraj, and he does not answer any questions. Vanraj says that they do not get sure whether they want to get divorced till then. Till then, they will not go back home.
In the last episode, you saw that Pakhi gets very angry at Kavya. Dolly tells Kavya that because of that, Vanraj has left the house and shows her the letter. Dolly says that she will give this letter to the police at the time of proof and will tell them that Vanraj has left the house because of you.