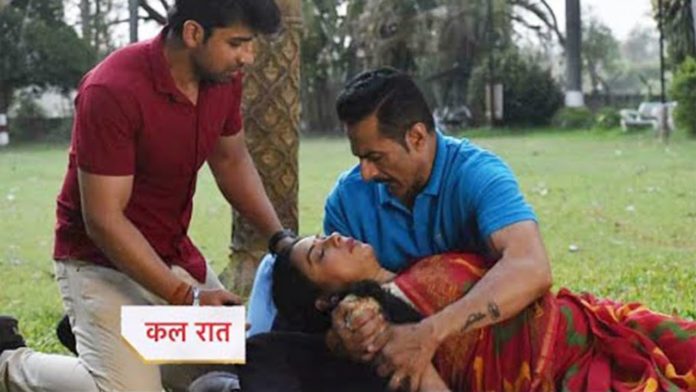 In the serial Anupama, there is a tremendous twist to the audience. This show is constantly at the forefront of the TRP race. According to the released track, Anupama gets upset about not finding Vanraj at home. Here Kavya takes all her anger out on Anupama and says that she will stop their divorce.
In Anupama's episode aired on 23rd April 2021, it will be shown that Pakhi is very angry with Kavya. Dolly tells Kavya that because of that, Vanraj has left the house and shows her the letter. Dolly says that she will give this letter to the police at the time of proof and will tell them that Vanraj has left the house because of you.
Here Vanraj tells himself that he has made a big mistake by leaving home. They should not run away from their responsibility like this. Simultaneously, Anupama and the whole family go out to find them, as they find the police outside. The police give them a call and say if there is a body in the car, then see it.
After seeing that body, Anupama says that she is not Vanaraja, and everyone gets relief from this. Anupama says that Vanraj is around the same place and he is safe. Then Vanraj's call comes to Anupama, but Kavya takes her phone. Here Toshu also comes back home.
In the last episode, you saw that Vanraj leaves home. He keeps a letter which Anupama gets upset after reading. It is written in the letter that he wants to be alone for a few days and he cannot see the tears in the eyes of the family members.