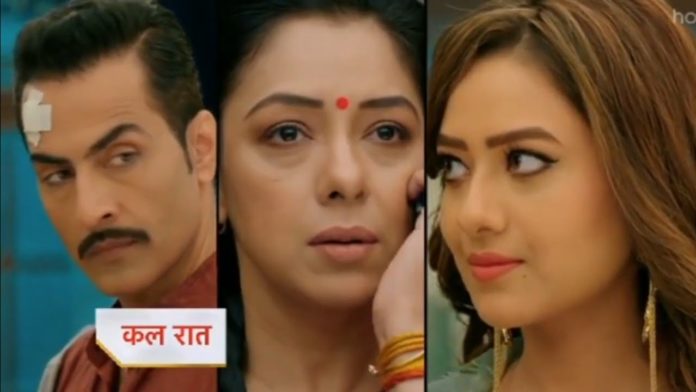 Anupama, the serial on Star Plus, has overtaken this week's TRP list. After Anupama's refusal, Vanraj falls into thinking. He remembers all the words of Kavya and Anupama. Vanraj goes to meet Kavya at her house, and he sees Anupama.
In the upcoming episode, it will be shown that Kavya is packing her bags and tells Vanraj that she and Anirudh will be happy going abroad. Vanraj says that he was angry with her, but that does not mean that he has left her. He should ask her once before doing all this.
Vanraj tells Kavya that Anupama is trying to get closer to him. He went to his family because he had seen his death. Kavya feels convinced about Vanraj. Vanraj says that the end of their love story will be like this, did not know. Kavya tells him that he has to end all relationships with Anupama.
Vanraj comes home and tells everyone that he is getting married to Kavya. Anupama calls Sanjay and says that he has to meet a lawyer and talk about divorce. In the last episode, you saw that Kavya says that Anirudh Mera is still waiting for me, and she wants to give him another chance.
So far, you have seen that Ba says that Vanraj has got the punishment for his actions and tells Ba that he should not talk about it. Here Anupama says to Samar that she will have to talk clearly about this.