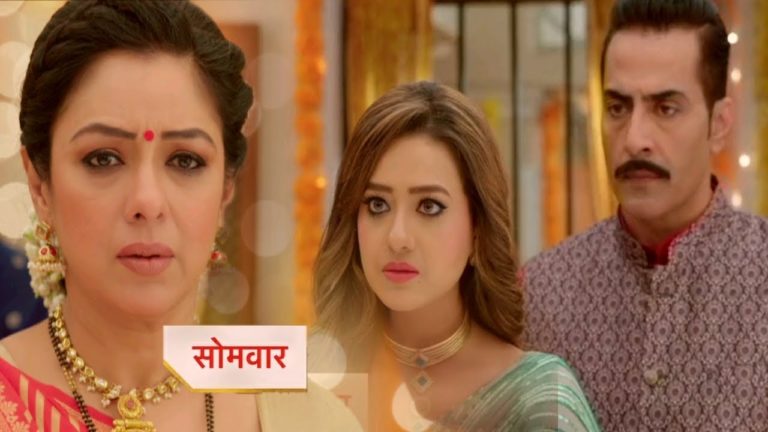 Anupama has become quite interesting these days. The whole family is pleased about Vanraj's birthday. Ba makes a special plan for her birthday, and the whole family is involved in it. Here Kavya gets annoyed with her going to Anupama's house. She, too, reaches there, and everyone is shocked to see.
The upcoming episode will show that Vanraj gets shocked after seeing Kavya at home and asks her to go back to her house. Kavya says that she has not come to spoil his party. Kavya says that she wants to celebrate Vanraj's birthday here. Anupama tells Kavya that she can stay for his birthday.
Ba is angry at Anupama, but then Anupama tells her that this time she is her happiness, Kavya will be Vanraj's wife and daughter-in-law of the house next time. You have to adopt it. Anupama explains to all the family members. Here, in the puja, Kavya tells Anupama to sit with Vanraj. She says that when you can give me the right to love, you should get the wife's right.
In the last episode, you saw that Pakhi gets happy seeing Vanraj at home and wishes him a birthday. Vanraj tells him that next time, he came here only after telling him. Ba says that today Vanraj will be with him all day. There will be puja first, followed by havan, then party and night dance. Hearing this, Pakhi says that today he is going out with Kavya.
Baa becomes very sad to hear this, and Anupama explains them. Ba does not understand anything and stops Vanraj at home by emotional blackmail. Here Kavya calls Vanraj again and again, but his phone stops. Then Kavya calls Pakhi and says that you do not come back from wherever you have been.