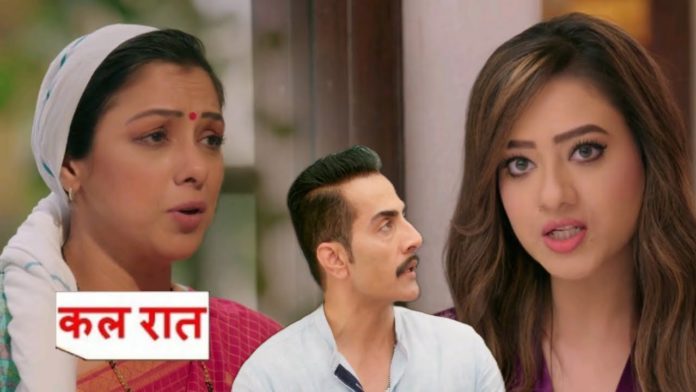 Serial Anupama has left the forefront leaving all the shows behind in the TRP list. Anupama did not leave the house due to Pakhi, and this made Kavya very angry. Vanraj asks Kavya to talk to Babuji to get the house named after him.
In the upcoming episodes, Kavya hugs Vanraj after seeing Ba and Anupama coming together. Seeing this, Ba gets irritated, and Vanraj tells Kavya not to do this again. Anupama sees a gift in his room, which has a small bank on which Anupama is written.
Samar tells Anupama that he will soon buy her a big house. Anupama signs a paper to Vanraj and says that you can write anything about this house and this house is yours from now on. She says when my husband is not mine, then what will she do with this house.
At the same time, Anupama gets very happy seeing the cake in the evening. Summer tells him that there are 100 students in his class. The children tell Anupama that her dance academy is about to start a bang. Seeing her dreams come true, there is no place for Anupama's happiness.
In the last episode, you saw that Kavya tells Vanraj again to get the property named after him. Kavya forces her again and again to say this. Vanraj goes to Babuji and says that I have to live in this house rightfully. You can do this house in my name. Anupama tells Vanraj that she has stayed at home because of sweetie. She will leave when her health recovers.