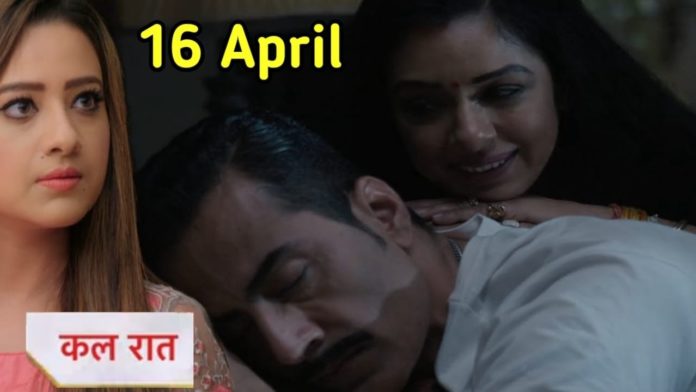 The serial Anupama is constantly engaging the audience with its strong track. Vanraj and Anupama have returned to the show. All the family members are pleased with Anupama's arrival, but Kavya does not let their happiness stay long. Kavya tells everyone that both of them are going to get divorced in just two days. Everyone gets sad after knowing this.
In Anupama's episode aired on 16th April 2021, it will be shown that Samar comes home with his trophy and firstly goes to Anupama. Anupama gets a little emotional looking at Samar with the trophy. Here Kavya packs her belongings from Nandini's house and tells her that Anupama and Vanraj will get divorced in two days, after which they will shift to their house.
Vanraj overhears Kavya's words and tells him that there are two days left for divorce. Vanraj tells her to stay away from herself and her family for two days. Vanraj says that they do not even talk about divorce from her nor try to do anything. After Vanraj leaves, Kavya tells herself that she will go to court with them on the day of the divorce.
Kavya says that the court will go so that Anupama does not do any new trick, and Vanraj cannot change his mind. In the last episode, you saw that Vanraj and Anupama return home after spending two days together. On seeing both of them, everyone becomes happy. At the same time, Kavya comes to know that there are only two days left in their divorce, which she tells everyone.
By now, you have seen that Kabir goes ahead to do Pakhi; Pakhi refuses, then he raises his hand to slap her; Pakhi grabs her hand and tells her not to come here without telling the family. Was supposed. She slaps him vigorously and asks him to apologize. Kabir gets nervous and apologizes to him.