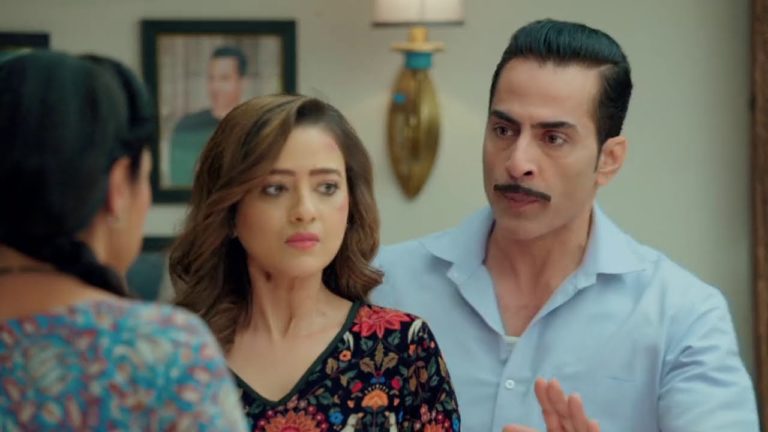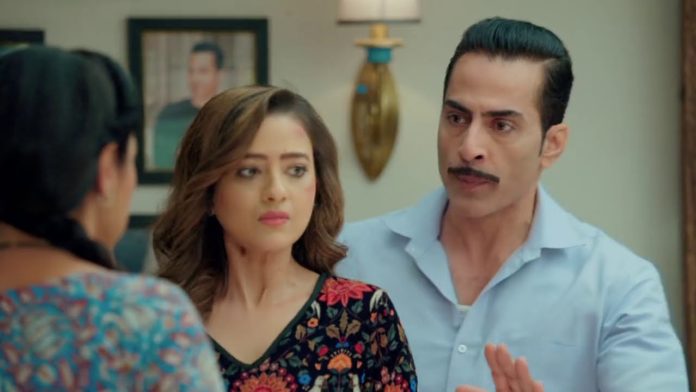 The big twist is ready to appear in the serial Anupama. Kavya has come to live in Shah House. Anupama is also supporting her as she feels that Kavya has been tampered with, and she is in shock. At the same time, Vanraj, who is responsible for this incident with Kavya, believes himself. Kavya has said in clear words that he should marry her. Otherwise, he will always have to face such a thing. Anupama is also ready for this.
In the upcoming episodes, you will see that Kavya had planned everything to enter the Shah House. At the same time, when Baa sees Vanraj and Kavya romancing, she warns Vanraj that he should either stop his love story or find a new home. Vanraj decides to shift to a new house with Kavya after Mahashivaratri Puja.
Kavya gets upset with this decision of Vanraj because she does not want to do this. Kavya wants to avenge not only Vanraj but also Anupama and ruin her and the Shah family. Eventually, Kavya decides to separate Vanraj from his family, drive Baapooji out of the house and rule Shah's house.
This time, Kavya plans the biggest plot by staying in the shadow of Vanraj's love. Kavya is not ready to leave the house, and she is trying her best to stop Vanraj from moving into his new house. Will Anupama know the truth of Kavya? Will Vanraj, knowing this truth of Kavya, let him stay in his house? What will happen to the love of Samar and Nandini? This will be known only in the coming episodes.
Here, Vanraj refuses to accept the relationship between Samar and Nandini. But Anupama is standing with both. Kavya also supports Anupama and asks Vanraj not to react so much. Meanwhile, Kavya makes a big disclosure about Nandini that she has been divorced, which leaves the whole family shocked. Anupama also feels bad because Samar hides this truth from her.