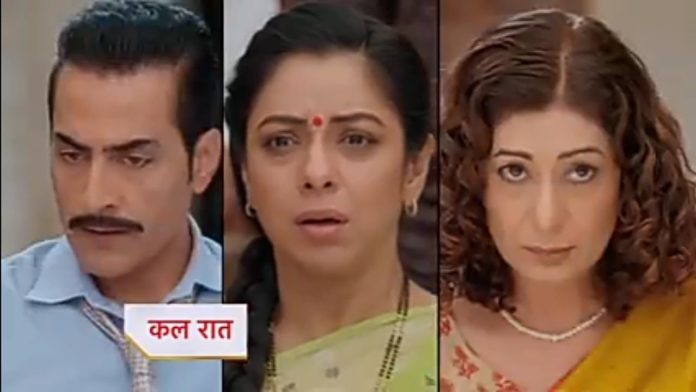 A big twist is coming in the serial 'Anupama.' According to the track released, Anupama's cooking class catches fire. She gets nervous. The entire school administration also gets upset seeing the fire as many children are trapped inside along with Anupama. Anupama muses the courage and thinks about saving the children. Fire starts spreading throughout the class; it breaks the window glass and expels the children one by one.
But when she tries to leave, she falls unconscious. Pakhi, here, calls Vanraj and Samar and tells about this. Both reach there. Vanraj, Pakhi, and Samar tell Anupama of the three to get out of there somehow. Anupama senses that she somehow wraps herself over herself and comes out and faints. Vanraj and Samar take him to the medical room.
You will see Anupama as she gets up from the bed to go home in the upcoming episodes, but she gets a big shock. She sees that she is tied in a bandage in both her hands. Actually, Anupama's hands burn in this fire. She breaks down after seeing this. When the Principal asks whose negligence has caused this accident in the school, he will hear his name in response. At the same time, Vanraj will look upset about his help.
You saw that, after seeing the incident of Anupama's school, Kavya and Kinjal get nervous and grab each other's hand. After this, Kinjal assigns the entire responsibility of the meeting to Kavya and says that she is confident that she will handle this meeting well; she is her senior. No one can be better than her for this project. Kavya is surprised to hear him.
She thinks that Kinjal is new, but she has full faith in him. He worked with Vanraj for years, but he never gave him this opportunity because Vanraj did not trust him. She tells Kinjal to tell her once that Anupama is not right. It will be interesting to see what happens next.