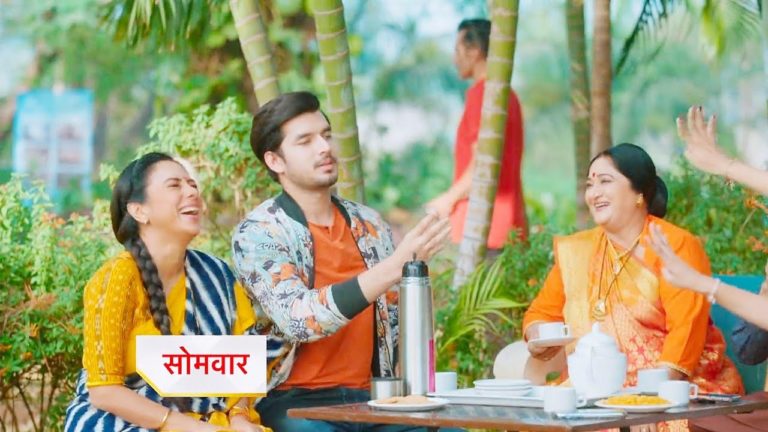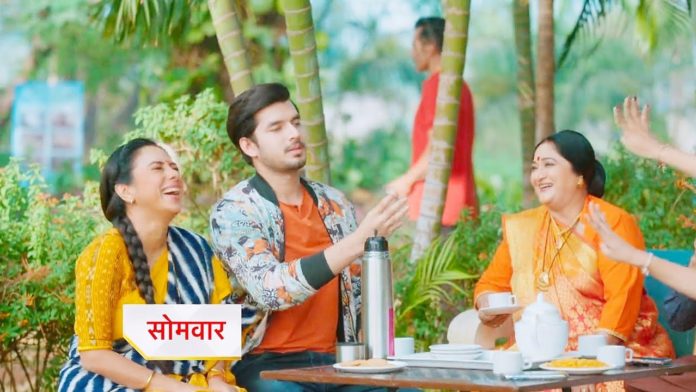 The track of serial Anupama has become quite emotional these days. Anupama's disease has broken everyone inside. Since this news, the members of the house have become very emotional about him. At the same time, Anupama gets to know about his illness from Doctor Advaita. She gets shocked after listening to this.
In the Anupama episode aired on 1st May 2021, it will be shown that when Anupama comes home, she maintains everything for her. Seeing all this, Anupama says that everyone is trying to keep her happy. She says, why did you hide from me about my report. Anupama says, what did you think? You can postpone my death.
Vanraj gets angry after hearing Anupama's words and stops him from saying all these things. Vanraj tells him to wait till the full report comes. Anupama says that if you want people to be happy, then do not have any pity for them. Anupama gets emotional and says a lot; everyone gets emotional after listening to it.
All the family members come out and dance and dance with Anupama. Seeing her family like this, Anupama prays to Kanha Ji that her family should always remain like this. Here Kavya gets angry to see Vanraj with everyone. Vanraj tells Anupama that she is responsible for his condition, so he forgives her.
In the last episode, you saw that Vanraj tells Kavya that this is not the right time to get divorced; as soon as the right time comes, he will take the divorce from her. Today he needs me, so I cannot leave him. Here, outside the house, Anupama meets Advaita. Anupama gets to know about her illness and the many complications that arises out of it.