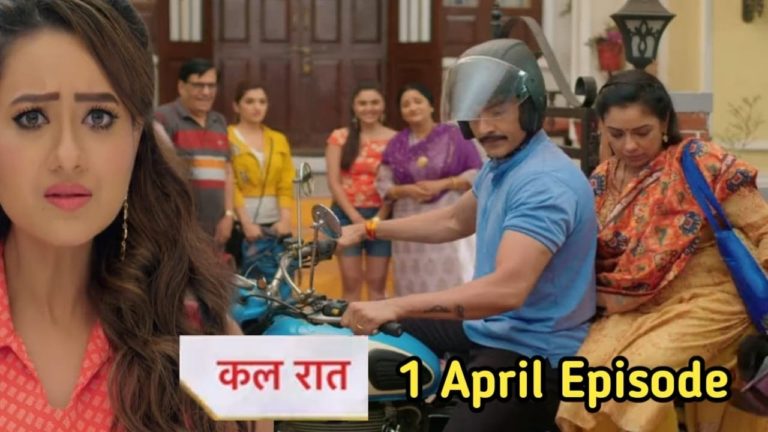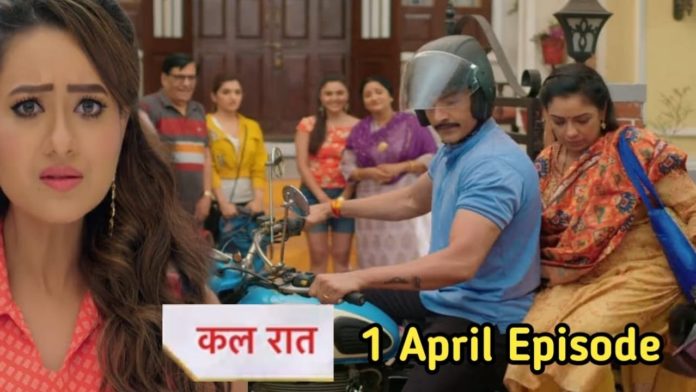 In the show Anupama, there is a lot of emotional track going on these days. Anupama accidentally drinks cannabis in Holi, after which she says the most about her heart. Anupama tells Vanraj that she loves him very much, but he does not get anything in return. Here Kavya gets angry after seeing Anupama close to Vanraj.
In the upcoming episode, it will be shown that Anupama regains consciousness on the second day and apologizes to Ba. Pakhi says that we are not angry with you because you spoke your heart. Pakhi tells Vanraj that some program is happening in the school, in which the family can also go along, then you also go together. And the whole family thinks that by sending them to roam, they can stop the divorce.
Then the doorbell rings, and Vanraj brings some paper. He tells Anupama that their divorce is going to happen in three days. Hearing this, both of them get very depressed. On seeing the paper, Vanraj starts to remember old things. Vanraj says that we will have to go on a picnic because the whole family is walking together.
In the last episode, you saw that Anupama speaks to her family after drinking cannabis, which she had kept in her mind for many years. Anupama tells Rakhi Dave that she has no complaint with Rakhi no matter how much she hates him. She says your daughter Kinjal is perfect.
Till now, you have seen that the whole family finds Anupama in an intoxicated state. When Ba tries to calm her down, she tells him that she always wanted him to be her mother and not behave like a mother-in-law. She thanks Babuji on her behalf that she always supported him.