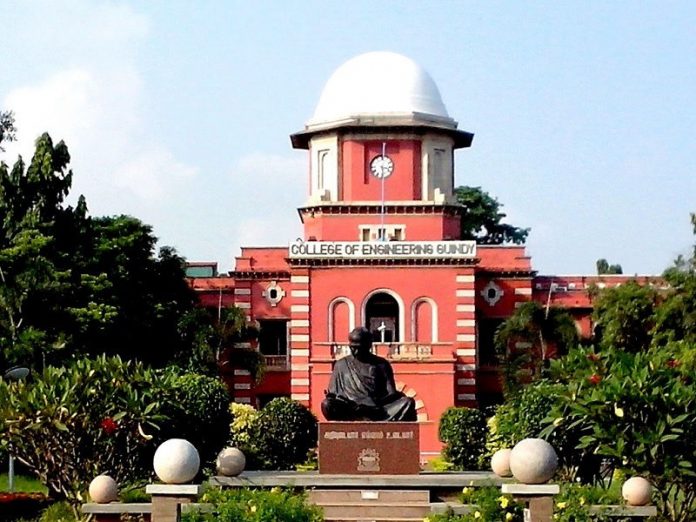 Chennai Anna University has announced that it will postpone exams. The coronavirus that infects the world is spreading like wildfire in India. Corona impact in India is increasing day by day.




The curfew has been imposed until the 14th of January due to a virus threat. All educational institutions are closed.
In 24 hours alone, 540 people have been confirmed coronally affected. This has increased the number of people affected by the corona to 5,734. The Anna University administration in Chennai has announced that the engineering exams will be postponed to May 2020.
The Anna University administration has announced that after the end of the curfew, the new exam schedule will be released. After all, the confusion among the students whether exams are there or not is over.