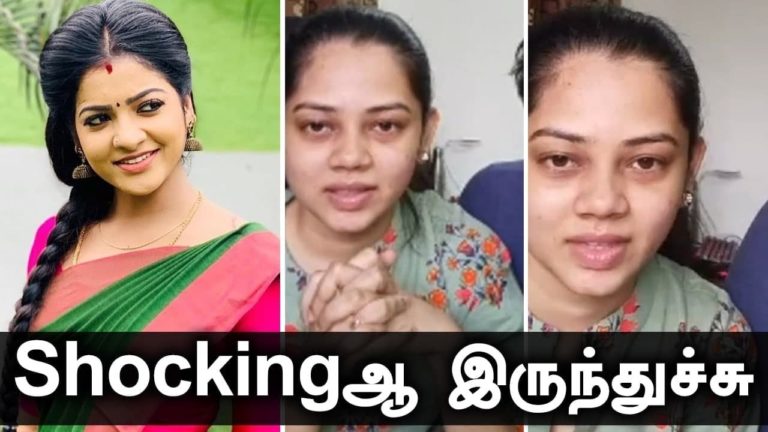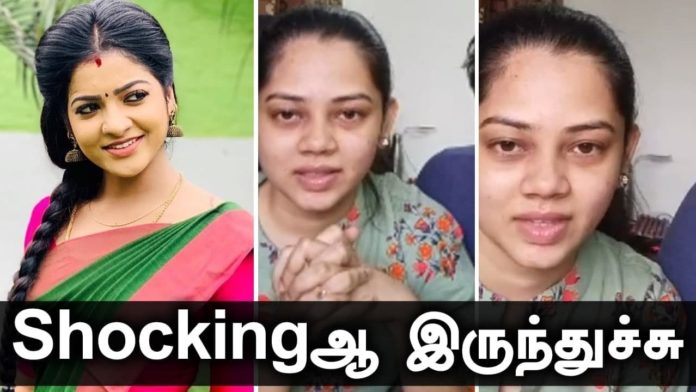 Anitha Sampath has expressed her grief over the late small screen actress VJ Chitra on her social media. The Bigg Boss show airing on Vijay TV has become very popular among the fans, and many contestants participated in this show.
Anitha Sampath, who was one of season 4, has worked as a newsreader and played a minor role in the film Kaappan, released on the silver screen starring Surya. Her fans welcomed Anitha Sampath very much after attending the Bigg Boss house as a contestant in this position, and the fans were supportive of her until her eviction from Bigg Boss house.


Anitha lost her father as soon as she left the Bigg Boss house. After a long hiatus due to this sorrow, Anitha Sampath has answered the fans' question. In it, a fan questioned the death of the late actress VJ Chitra, to which Anitha Sampath replied that she was very shocked to hear the news when she got home.
But she said she had never seen her in person and was saddened to hear of her death. And the answer seems to be that no one in the Bigg Boss house knew about the death of Chitra. In the Pandian Store serial, Chitra and Kathir were the most popular couple and the fans' favorite couple was Kathir and Mullai. In this situation, after Chitra's demise, Kaviya Arivumani has played the role of Mullai, and it will be known in a short while how many people will like the new Mullai.