One more person has arrived at the Bigg Boss Malayalam season 3 as the seventeenth contestant and the fourth wild card entry. Model and anchor Angel Thomas is the new contestant who has arrived at the BB house. Angel Thomas is from Alappuzha and said that she is a talkative person.
Angel Thomas holds a degree in Fashion Design and MA Psychology. Angel Thomas has been in the modeling business for five and a half years. Angel said that she was not too close to the new generation and that she was born in 1995, a model country girl and would miss rice, fish curry, and yogurt.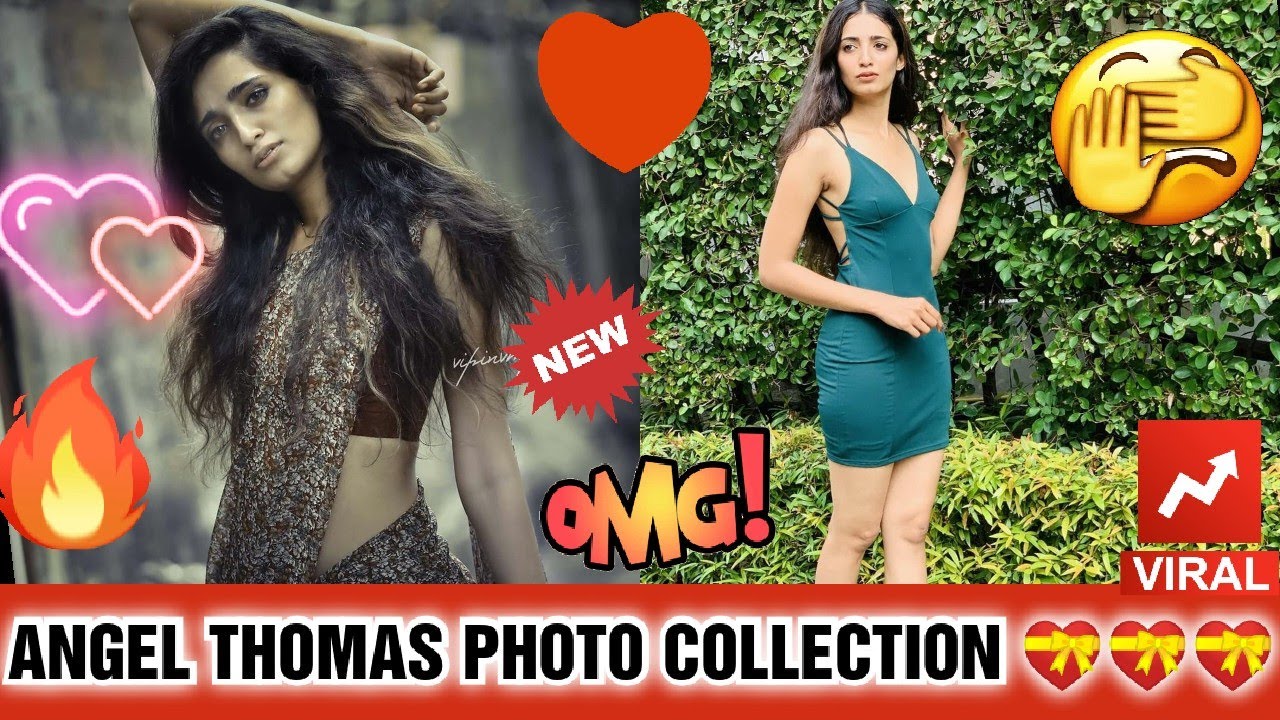 Angel Thomas is 26 years old, and she is very mature for her age. Angel Thomas's father passed away recently, but her mother gave her strength to enter Bigg Boss house. Her Dad taught her not to sit and cry in front of others. Angel Thomas is a big fan of Manikuttan and shared this information with Mohan Lal before entering Bigg Boss house.

She is a little spontaneous. The shortcomings are all forgivable. Angel said that the people of Alappuzha should stand by. The song when Angel entered BB's house was a peppy number. Angel Thomas also told Ramadan that her brother and friends are his fans.