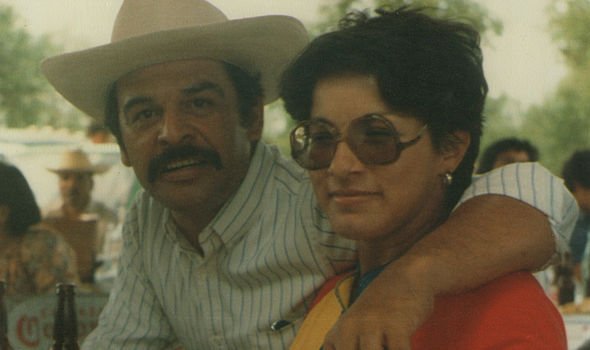 Amazon Prime has never been one to stick to the conforms of storytelling. This time around they do not cease to surprise. Amazon Prime will be taking a road not taken while looking at an element that was previously touched upon in the first season of Narcos: Mexico, all while narrating a true story.
The Last Narc is a part of a docuseries, rather a four part docuseries. It examines in detail the 1985 kidnap and murder of DEA Agent Enrique "Kiki" Camarena. Camarena was played by Michael Peña on Narcos: Mexico.
Fans across the world who have loved Narcos will be even more pleased that The Lat Narc will be streaming on Amazon Prime Video from May 15th 2020 onwards. The series will comprise of four episodes which will most likely be released on a weekly basis.
The exclusive series will be available in more than 200 countries, and it was executive produced by Eli Holzmann and Aaron Saidman, with Tiller Russel as director. The content of the show has never been seen before making The Last Narc a much awaited series.
The Last Narc Trailer
At the beginning of the trailer of The Last Narc Hector Berrellez is heard saying: "I remember being at a gym when all of a sudden news comes on the screen, I stop and say, 'Oh my god, they've got Kiki'."
Camarena's widow, Mika, says in an emotional interview: "Kiki always wanted to do the right thing, at 18 he wanted to be an FBI agent. I remember the children coming home and I had to tell them he had been tortured." The series will contain never before seen interviews, acquaintances of the respected DEA agent say he was "one of the guys you would want on your team, and he was good at what he did.
The audience even have the chance to see unprecedented material such as wedding photos, and pictures of Camarena as a young man. Over some tense music, another interviewee is heard saying: "He inflicted tremendous pain on the cartel." This leads on to the fact that Camarena was captured and tortured as he was about to uncover how US officials were protecting drug lords in Mexico.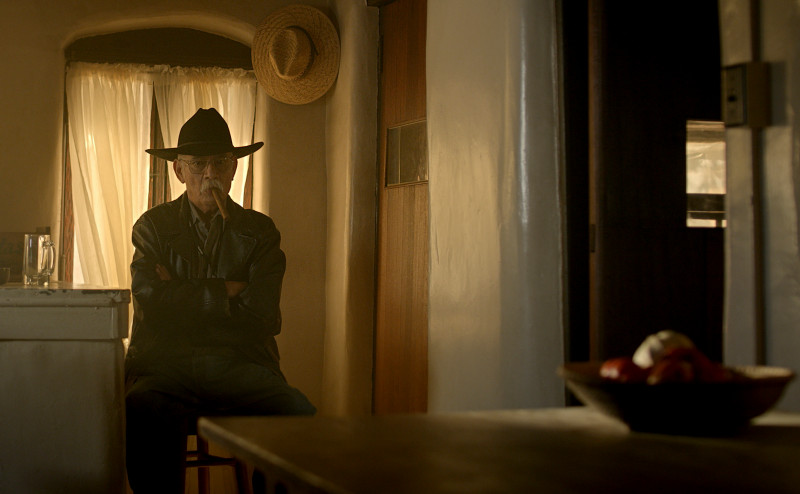 In 1985, American DEA agent Enrique 'Kiki' Camarena was kidnapped, tortured and murdered by Mexico's most notorious drug lords.Thirty-five years later, three former cartel insiders share unprecedented details.
This is the story of Camarena, the drug cartel he infiltrated, and the narc who risked everything to discover the truth." Camarena had been transferred from California to Mexico to work on an assignment, and in Mexico, he discovered a huge marijuana plantation.
He was accused of tipping off agents about the plantation and he was abducted by corrupt Mexican policemen. He was tortured over a 30-hour period and his body was found near a ranch a month after he disappeared.
Watch the trailer here:
The Last Narc Plot
The Last Narc series narrates the tale of a fallen hero, the men who killed him, and the man who risked everything to find out what really happened and why. A highly controversial yet publicized story that gained viewership from across the globe.
Highly decorated special agent Hector Berrellez, who was assigned to lead the DEA's investigation of Camarena's murder, takes a breath to unleash what lay behind the layers of myth and propaganda to reveal the bone-chilling truth about a conspiracy that stretches from the killing fields of Mexico to the halls of power in Washington, D.C. a story that shook the world then with add revelations that will be daunting even now.
The Last Narc Cast
The Last Narc docuseries centers on special special agent Hector Berrellez and his testimony, as he was given the task of finding out what happened to Kiki Camarena.
The series also features interviews with the DEA agent's widow, Geneva, known as 'Mika', and three insiders for the Guadalajara Cartel – the Mexican drug cartel formed by Rafael Caro Quintero, Miguel Ángel Félix Gallardo and Ernesto Fonseca Carrillo.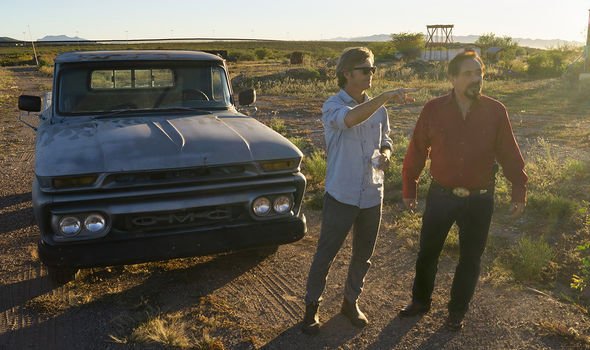 The insiders were corrupt policemen who were protecting the drug lords before they had a change of heart in order to understand what really happened to Camarena. Director Russell stressed that Narcos: Mexico and The Last Narc were two different interpretations. T
The undertaking is different and since it is a very well known and publicized case, the show will be contributing to it is astonishing true revelations that people have been wondering about for a very long time.
How to watch The Last Narc?
Amazon Prime has the rights of The Last Narc season 1. The show will obligatorily release only on Amazon Prime. It will not be available on any other OTT platform for streaming. To watch The Last Narc Season 1, follow the next few simple steps:
Download Amazon Prime Login to your Amazon Prime account.
If you do not have an Amazon Prime account then subscribe for the same.
Search for The Last Narc Season 1. It will be available for streaming from May 15th 2020