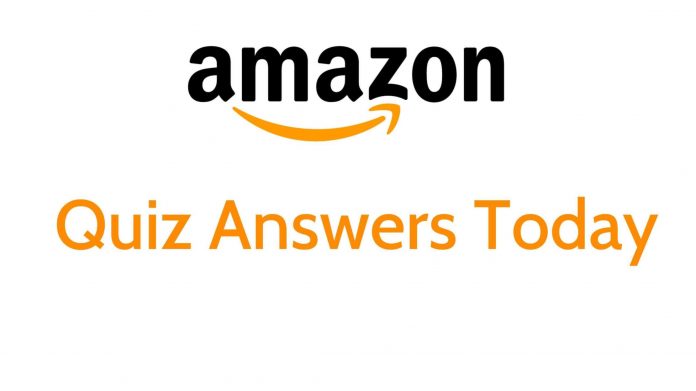 The Amazon Prime Day season just concluded with amazing deals for Amazon Prime members, great releases on Prime Video and stunning discounts on Echo products on Amazon Prime Days which fell on July 15th and 16th. Though the Prime Day sale is over, customers can rejoice the launch of the Amazon Freedom Sale up.

Amazon Great Indian Festival 2019: The Amazon Great Indian Festival is a festival that awaits every citizen. Its exact date has not been finalised yet. One small thing about the Amazon Indian Festival is that this time you will get a huge amount of discounts on many more products with your smartphone. If we talk about discounts, then this time there will be a good price cut on Xiomi MI A3, OnePlus 7 Pro, and Samsung Galaxy M30. It is not yet known exactly how much discount the Xiomi MI A3, OnePlus 7 Pro, and Samsung Galaxy M30 Exactly will get. The company said that it is going to be the highest discount sale of this year, in which you will get deals and benefits on product exchanges, exchange offers, no cost EMI offers, production plans, air accessories. Amazon says that this time in the Great Indian Festival Sales, you will see such discounts in smartphones that you will never see before.




There are other brand driven quizzes like the Amazon Fittify Quiz, the Amazon Pedigree Biscrok Quiz will are giving customers exciting offers to woo them to participate.
How to Participate in the Amazon Daily Quiz on September 27th?
Sign in to the Amazon India app. In case you are not signed in, you will be redirected to the Amazon sign in page.
There will be a total of 5 questions which are related to general stuff. The quiz is open from 8:00AM IST to 12:00Noon IST.
Answer all the questions to enter the lucky draw.
You will be notified via e-mail/SMS in case you win the draw.
Amazon September 27th Quiz Answers – Will Be Updated at 8:03AM today
Q1 – George Stephenson Is Known As The 'Father Of Railways' As His 'Locomotion No. 1' Was The First Steam Locomotive To Carry Passengers On A Public Rail Line On 27th September. Which Year Was This?
Ans – 1825
Q2 – Which Is The Longest River In Asia?
Ans – Yangtze
Q3 – To Commemorate Rahul Dravid's 10,000 Test Runs, A Wall With 10,000 Bricks Was Built In Which Of These Cricket Stadiums?
Ans – M Chinnaswamy Stadium, Bengaluru
Q4 – Until 1955, The State Bank Of India Was Known As ______?.
Ans – Imperial Bank Of India
Q5 – The __________ Is A Horseshoe Shaped Zone Found Along The Pacific Rim Where Around 90% Of The World's Earthquakes Occur. Fill In The Blanks.
Ans – The Ring Of Fire
The declared winners will be chosen and given amazing prizes before November 30th 2019.