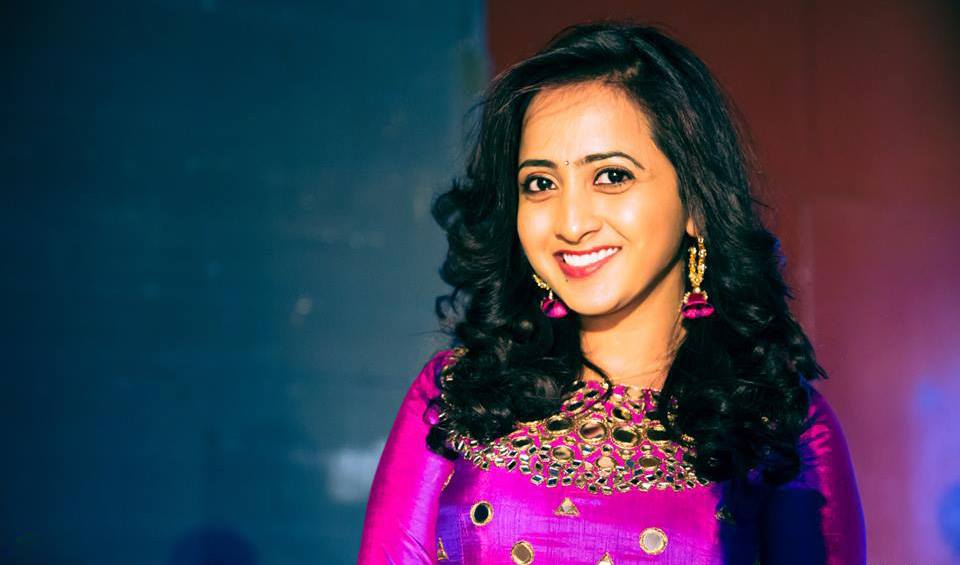 The VJ Lasya is one of the most amazing anchors in the Telugu television industry. She has entertained the audience through excellent commentary and scintillating onstage performances. She has been the host of many TV shows and her journey is full of ups and downs. In the past, Lasya has worked as a video jockey, television personality, actress and model. Currently, she is settled in Hyderabad, Telangana. Go through the article below to find out some of the amazing facts about her and much more.
Lasya Manjunath was born in the year 1989 in Kadapa, Andhra Pradesh. She belongs to a very high class family and has an elder brother. This might shock you but she holds an engineering degree. Lasya has graduated from Chaitanya Bharathi Institute of Technology, Hyderabad. She got engaged to a software engineer, Manjunath Chillale who is from Maharashtra. In the year 2017 they both got married. The couple was blessed with a healthy son who is four months old now.
The Initial Days of Struggle
After finishing her B.Tech degree Lasya wanted to be a part of the television industry. She started anchoring a few Telugu TV shows in the beginning. These shows didn't had much TRP and popularity. The first hit show that made her a popular face amongst the audience was "Something Special." Thereafter she made her way through popular shows one after another. Soon she got paired with the famous 'Anchor Ravi.'
It is said that the pair had beautiful chemistry onscreen and off-screen. They have hosted consecutive shows in pairs. Some of the popular shows like Mondi Mogudu Penki Pellam and Dhee. It is said that the fans actually thought that the couple is married to each other. In the year 2017 she got a breakthrough on the big screen as well. Her debut movie was Raja Meeru Keka which was released in the year 2017. Another movie that did well on the box office was Manchi Lakshanalu Na Abbayi.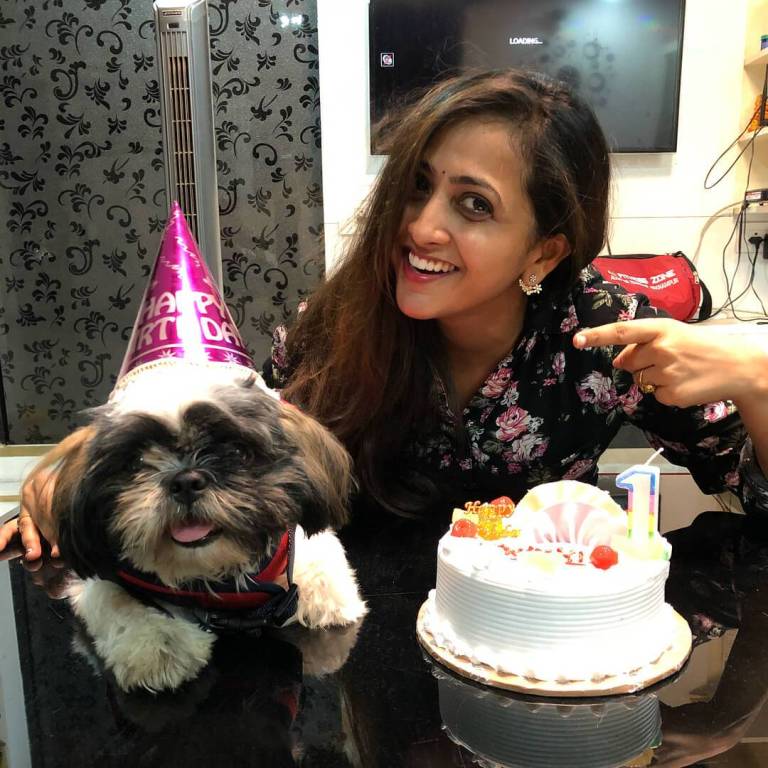 Personal likes, dislikes and Other Unknown Facts of Lasya
Some of the likes and dislikes of Lasya are listed below. She is a dog person. On her Instagram feed as well as other social media platforms you can find her spending the best moments with her dogs. Lasya loves travelling to places like Dubai and Chicago. She looks upto legends like Juhi Chawla and Shah Rukh khan as her idols. An interesting fact about the couple is that they both got inked on the wrists the name of their life partners.
A bit of Salt and Spices
One of the recent controversies involving her name was the Bigg Boss house. There were rumours on why she had rejected such a big offer. It was only later that her Instagram story revealed the truth. She posted a story stating that her reason to opt out was to take care of her baby child as. Also, at the start of her career she was often tagged as the life partner of Anchor Ravi. They did have something between them at a certain in their careers.