Alka Kubal is a Marathi and Hindi language film actress. She is involving in producing movies along with acting. "Maherchi Sadi", the famous Marathi film which makes Alka Kubal to become as a lime light figure in Marathi film industry. In this article lets have a more interesting facts about Alka Kuba.
Alka Kubal's Age
She was born in 23 September 1963 in Mumbai, Maharashtra. As of 2022, she is 58 years.
Alka Kubal's Height and weight
As of now her height and weight is not present anywhere.
Alka Kubal's Hometown
She was from Mumbai, Maharashtra. Through her hard work and dedication she is became a very fame personality in Maharashtra.
Alka Kubal's Instagram
She is active participant with her Instagram account. She is having nearly 22k followers in her Instagram account. Her Instagram page link is here for you.
https://www.instagram.com/p/B_UFAqKJIl0/?utm_source=ig_embed&ig_rid=4c01589f-8864-4d8b-b47b-2f45c0665f2b
Alka Kubal's Relationship status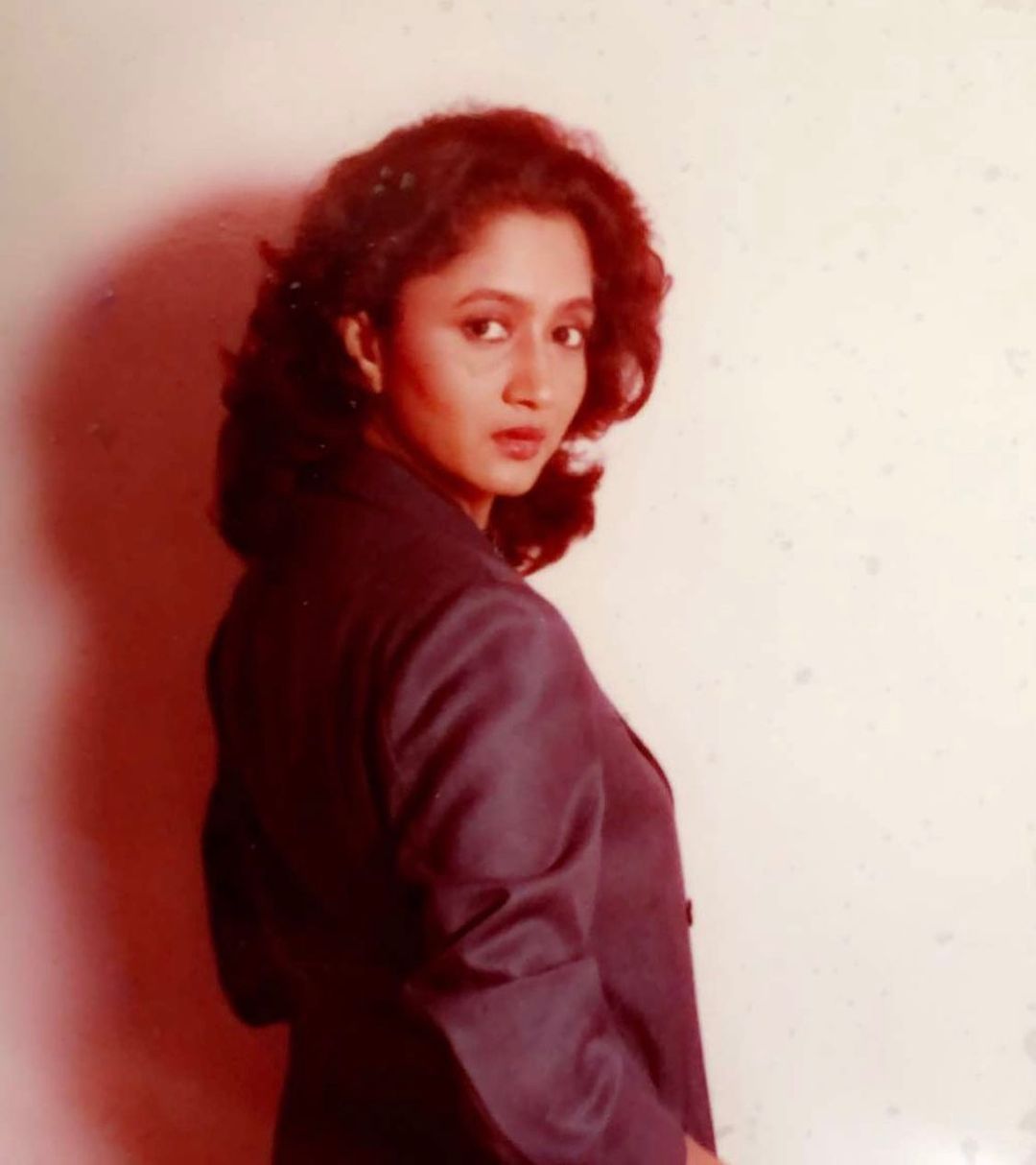 She married to Sameer Athalye, a cinematographer in 1992. They both are having two daughters named, Ishaani and Kasturee respectively. Her sister's name is Shilpa Masurkar.
Alka Kubal's Career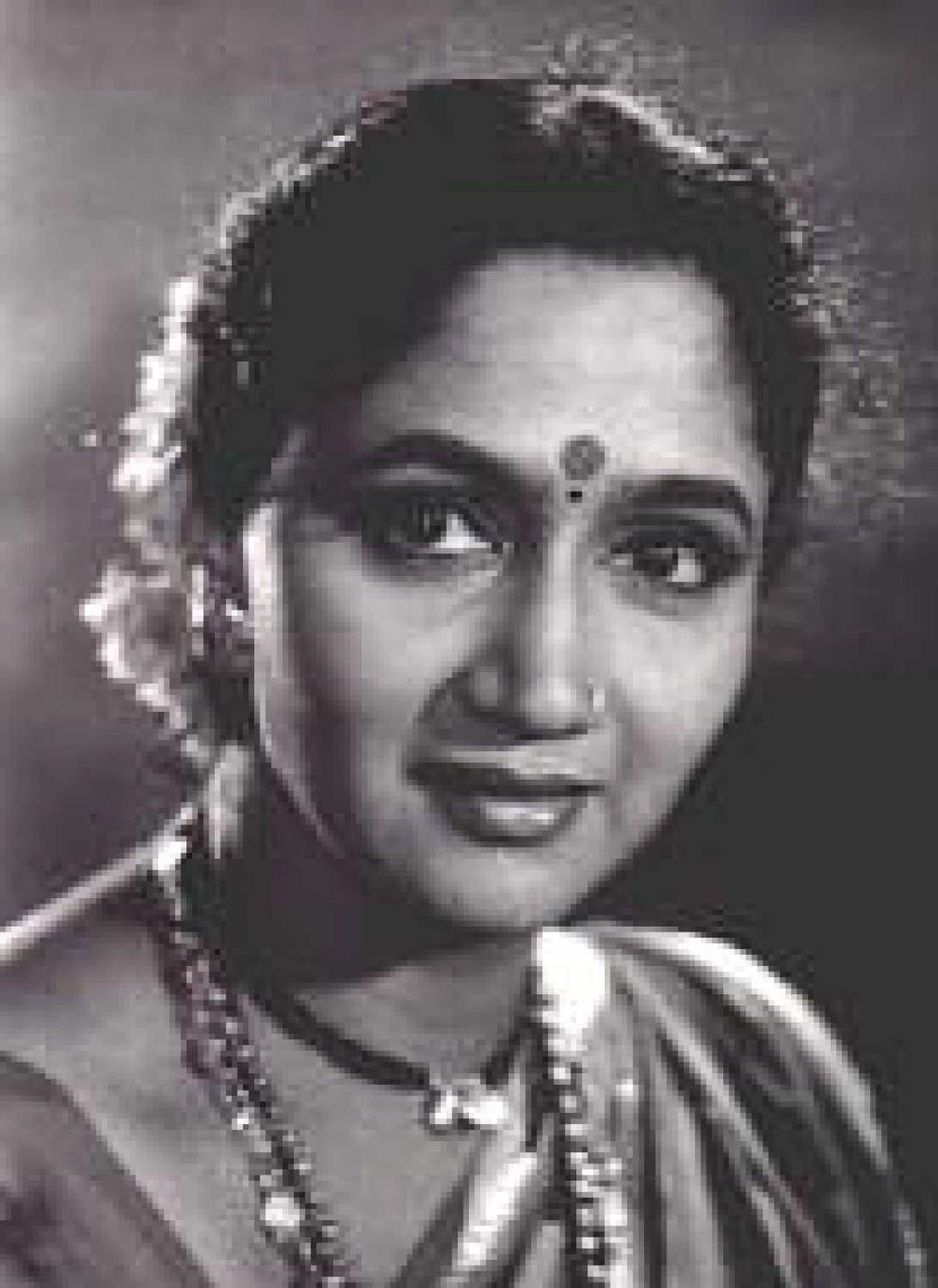 She started her in 1981 actress in film called 'Chakra' as Amili who is wife of Benwa.
In the same 1981 year she did devotional film 'Shridi Sai Baba'.
1991 – She acted in film Maherchi sadi in Marathi language.
She won various awards like Rajya Sanskrutik Puraskar in 2013 and V. Shantaram in 2016.
She did lot of movies till now. Her movie lists are below.

1984-Lek Chalali Sasarla
1985-Vahinichi Maya
1990-Lapwa Chhapwi
1991-Naya Zaher
1995-Zakhmi Kunku
1999-Nirmala Machindra Kamble
2004-Aai Tuza Ashirwad, Oti Krishnamaichi
Naatigothi
2008 -De Taali
2012 -He Vaat Jivanachi
2013-Shrimant Damodhar Pant
2014-Marg Maza Aekala
2015-Anjaan Parindey
2016-Well Done BhalyaBhalya
2018-Ghar Hote Menachem
Wedding Cha Shinema
2020-Dhurala
Other than the above list she did many roles in various years.
She gave her articipation in thriller-dramas, serials too.
Alka Kubal's Unknown facts
She is a pet lover. She has a dog as her pet. Often she used to share her dog's pic in her social media account.
She is a hard worker and achieved many recognition in the film and tv industry.
Thanks for visiting us and stick to our page for more interesting informations.