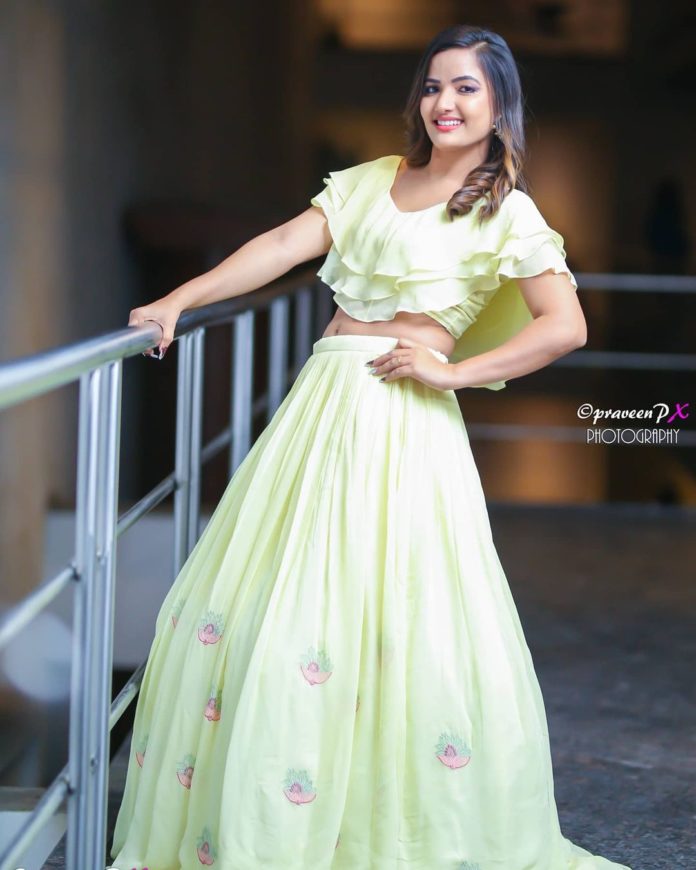 The organizers are selecting the contestants for the upcoming Bigg Boss Season 5, which seems to have finalized the Star Celebrities in Season 5. Hyper Aadi, TikTok Durgarao, Varshini, Shanmukh are some of the lists of those who will be participating in Bigg Boss Season 5. Check out the list of serial actresses, Siri Hanmanth.
Siri, who had initially impressed as an anchor, had since got many fans by starring in serials. The latest talk is that Siri Hanmath is coming to Bigg Boss. The craze for Bigg Boss is likely to double. The audience focus will be on her as long as she is on the show.

We will know if Siri Hanmanth will be entering the Bigg Boss in a few days. There is no official confirmation from the actress about her Bigg Bosss entry as she is preparing for her marriage with Srihan.

It seems that Bigg Boss Season 5 will start from August 2021.