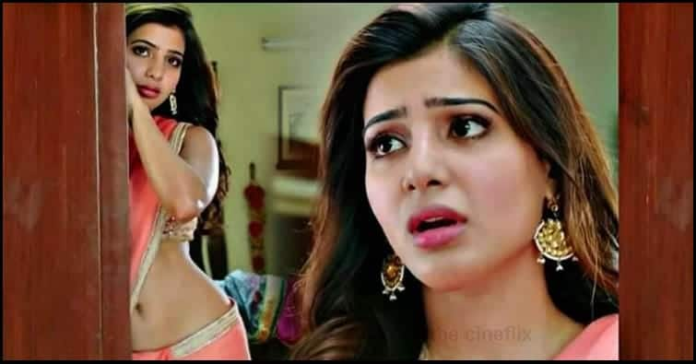 Samantha made her debut as a heroine in Tamil cinema with Baana Kaathadi. Nee dhaaney en pon vasantham, Naan Ee, Kathi, 24, Mersal, Super Deluxe are some of her most popular movie. She is the leading heroine of not only Tamil but also Telugu films.
She is currently working with Nayanthara in the film Kaathu Vakula Rendu Kaadhal which is directed by Vignesh Shivn and stars Vijay Sethupathi in lead role. In 2017, she married Nagasitanya.
Samantha is acting in films after her marriage. Before embarking on her screen journey, she began her career as a Welcome Girl at the wedding receptions. The photos which was took then went viral on the internet.