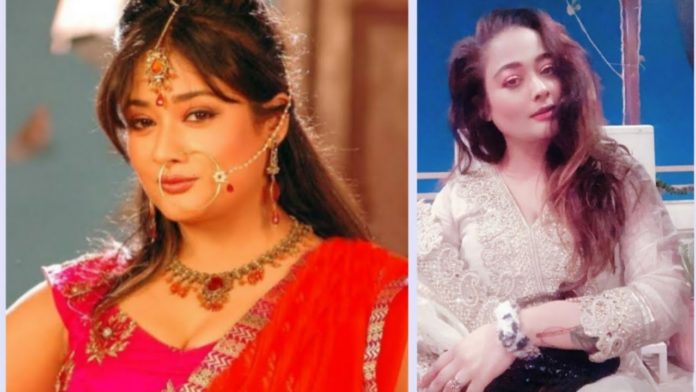 Actress Kiran Rathod has acted in many films including Vikram starrer 'Gemini', Kamal Haasan starrer 'Anbe Sivam', Prasanth starrer 'Winner', and Vijay starrer 'Thirumalai'. In 2015, she acted in Vishal's 'Ambala' and later in Sundar C's 'Muthina Kathirika'.
It is noteworthy that Kiran, who is active on social media sites, has thousands of followers on Instagram. It is also worth noting that she usually posts glamorous photos and videos on her Instagram which goes viral among her fans.
Actress Kiran, who has been suffering from weight gain for the past few years in this situation, had challenged herself to lose weight by the end of Lockdown. Accordingly she has now posted a glamorous photo of her slim body and it has stunned her fans. Fans are amazed to see this photo. It is also worth mentioning that in this photo, actress Kiran has captioned it as 'Lockdown Mantra'.

Fans are appreciating her efforts on losing oodles of weight and some of them are even commenting that she can act as a heroine in movies with her new fit look.

Here are the photos: