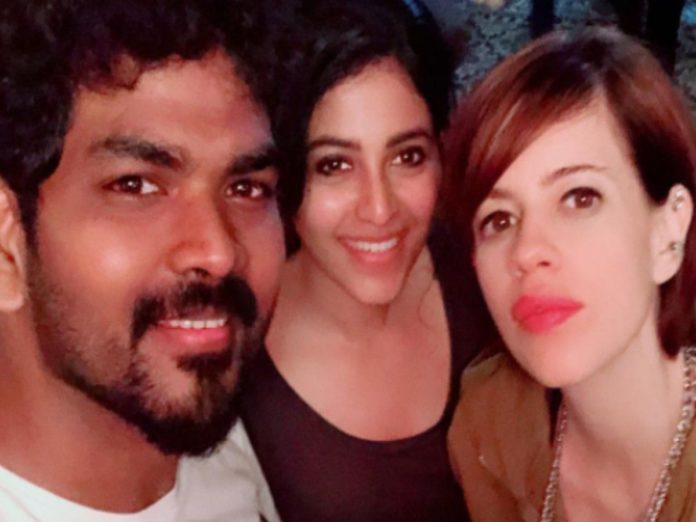 Everyone knows that Anjali is one of the best actresses in the Tamil film industry. It is noteworthy that no one can beat him, especially in characters like the housewife next door, like the talkative girl.
Fans accustomed to seeing Anjali in family-like characters and lively roles are shocked to see her suddenly in a lesbian character.


Director Vignesh Sivan is directing one of the four stories in the anthology film 'Paava Kadhaigal' released on Netflix on the 18th of December 2020. It is learned from the recently released trailer that Anjali and Kalki are both playing the main character in this lesbian portion of the movie. Anjali's fans are shocked to see her as a lesbian character in the film.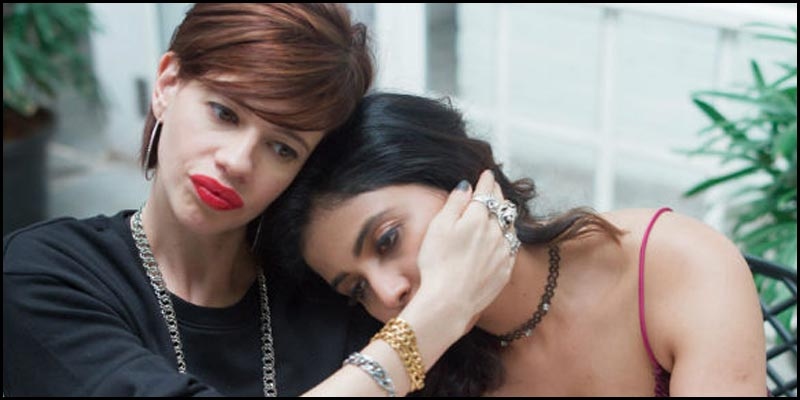 It is noteworthy that all four stories in this film are stories of parents murdering their daughters because of love, known as 'Honor Killing.'