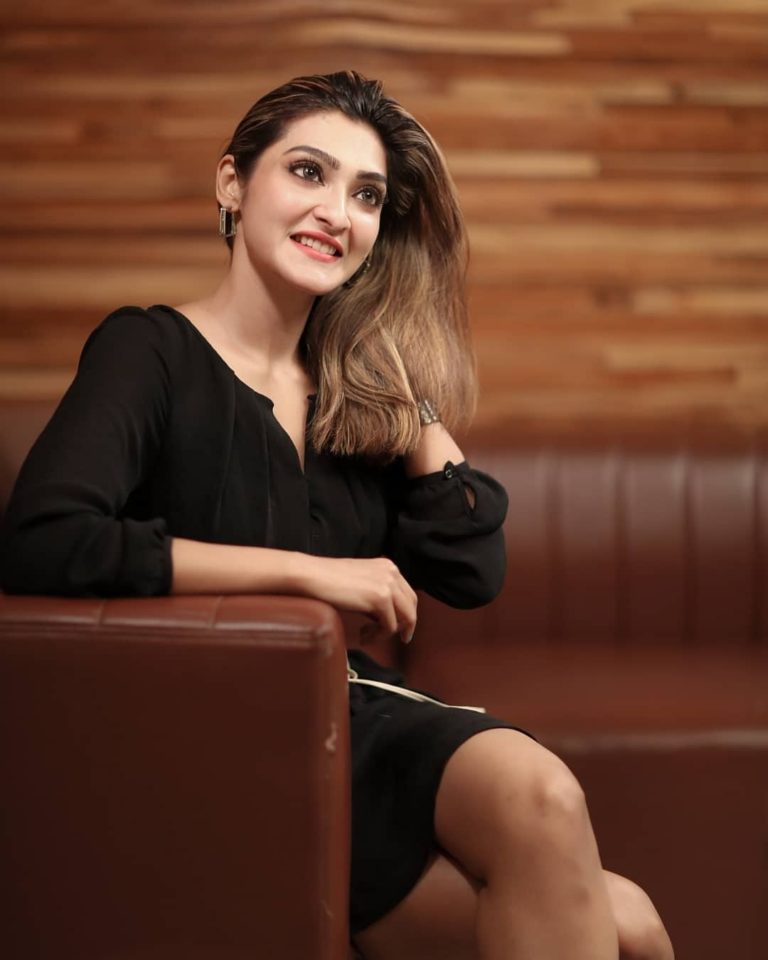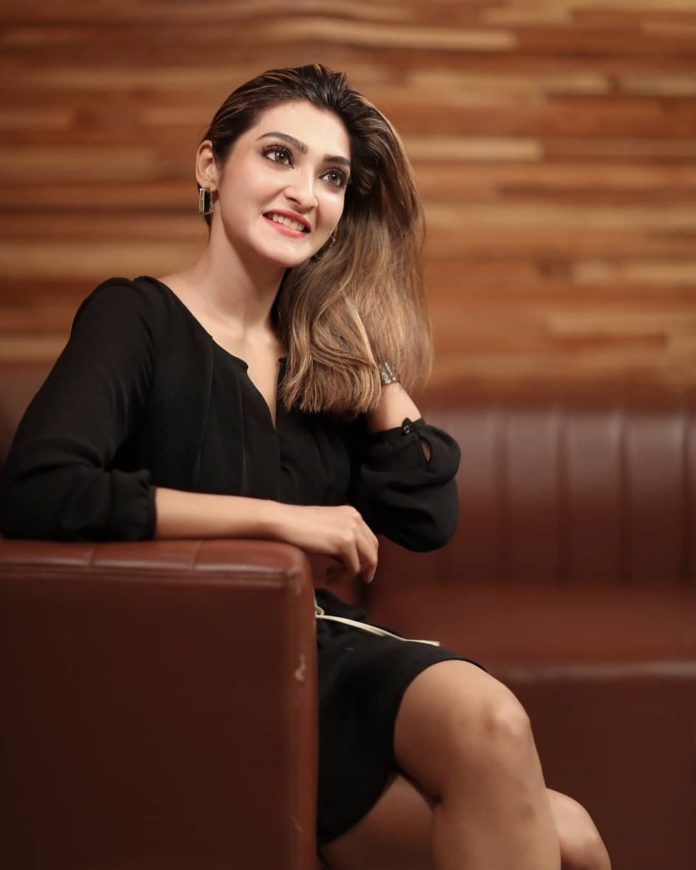 As the day of the Bigg Boss show airing on Vijay TV draws closer, surprising information is coming out about the contestants participating in the show. According to reports, Miss Akshara Reddy, crowned Miss Super Globe, will be participating as a contestant.
She has already acted in a few films and won second place in Vijay TV's 2018 Villa to Village'. Akshara Reddy, who won the Miss Super Globe title, will be seen depending on how much she will contribute if she attends the Bigg Boss show.
Kani and Sunita, Shakila's daughter Mila, Yashika's friend Nirupan Nandakumar, Vijay TV anchors Jacqueline and Priyanka, actress Namitha Marimuthu, businesswoman Renuka Praveen, Nadiya Chang from Malaysia are said to be participating in Bigg Boss 5 Tamil.