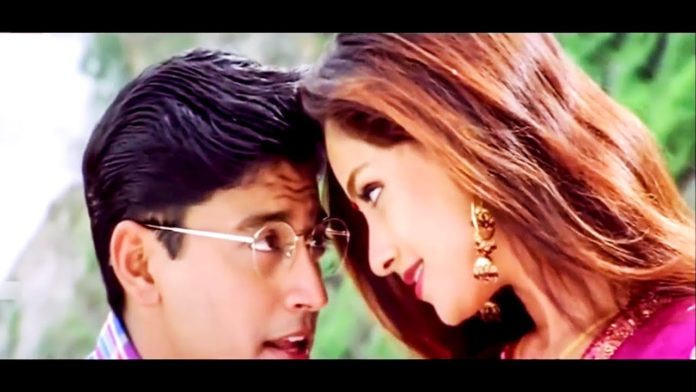 It is known that Prashanth and Simran were the leading heroes and heroines of Tamil cinema in the last 2000 years. It is worth noting that the two co-starred in the films 'Kannethirey Thondrinaal, Jodi, Paarthen Rasithen,' and those films were a great success.
In this situation, 20 years after Prasanth and Simran acted together in the movie 'Paarthen Rasithen' in 2000; now they will act together again in a new movie. We have already seen the news that a Tamil remake of the Bollywood super hit 'Andhadhun' is coming up, and Prasanth will be playing the lead role in this film.
At this stage, Simran is currently playing the character played by Tabu in this film. Despite what Simran said about it, she is happy to be acting with Prasanth after a long hiatus. Tabu's character in this film is the strongest character to come across in the film. Director JJ Frederick said that the film's shooting will start soon and that the selection of other stars and technical artists for the film is underway.