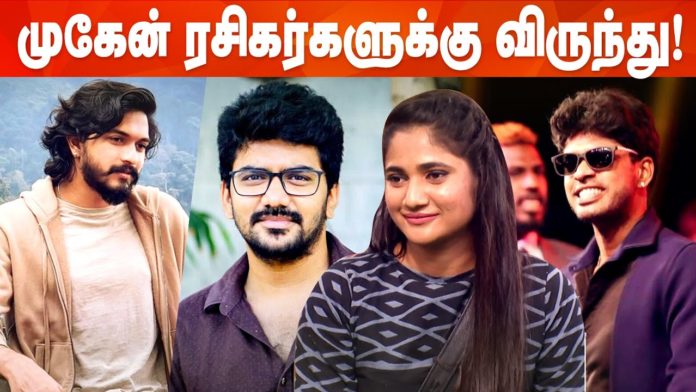 With the finale of the Bigg Boss Tamil season 4 show about to start in a few minutes, the last promo of the Big Boss show has just been released. Kavin is participating as a special guest in the finale along with Mugen Rao. Kavin's fans are trending his name on social media as soon as this information was released.
Three promo videos have been posted daily on Vijay TV's Twitter page since the Bigg Boss show started. In that sense, there are already two promo videos coming out today, and the third promo video, i.e., the last promo video of this show, has just been released.


It shows Kamal Haasan taking the winner's card from the 'People's Judgment' box and putting it in his pocket. It then features scenes of Kamal Haasan walking in style on a path adorned with eye-catching colored lights in the background, followed by the winner's trophy.


It is noteworthy that millions of Bigg Boss fans are waiting to see the scene where Aari tries to lift this trophy from Kamal Haasan's hand.