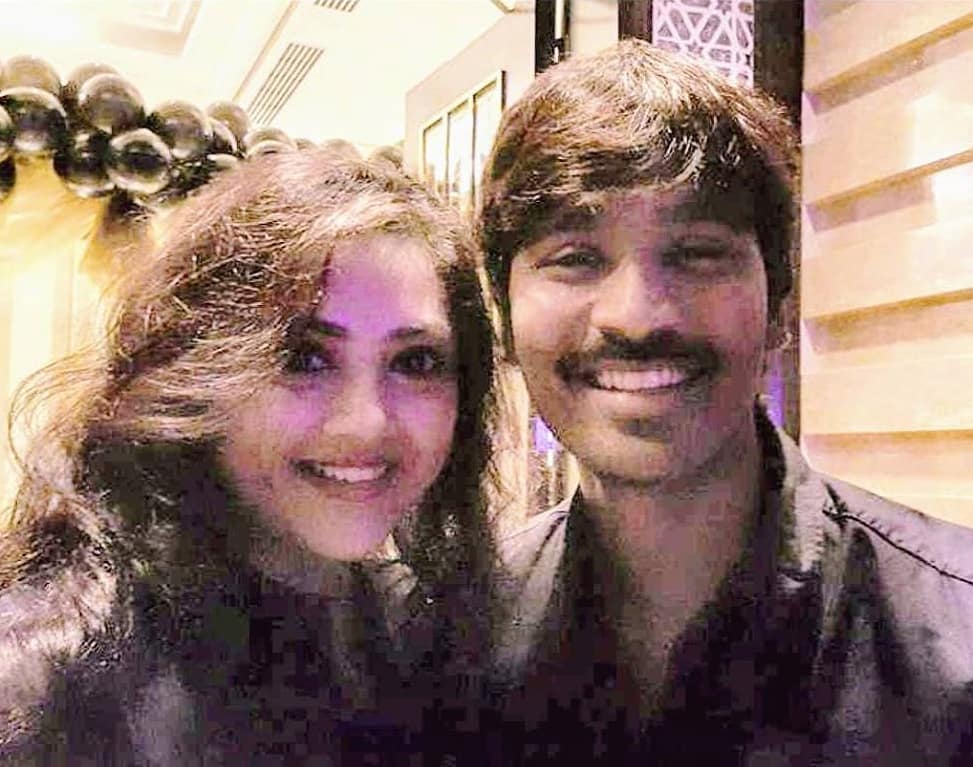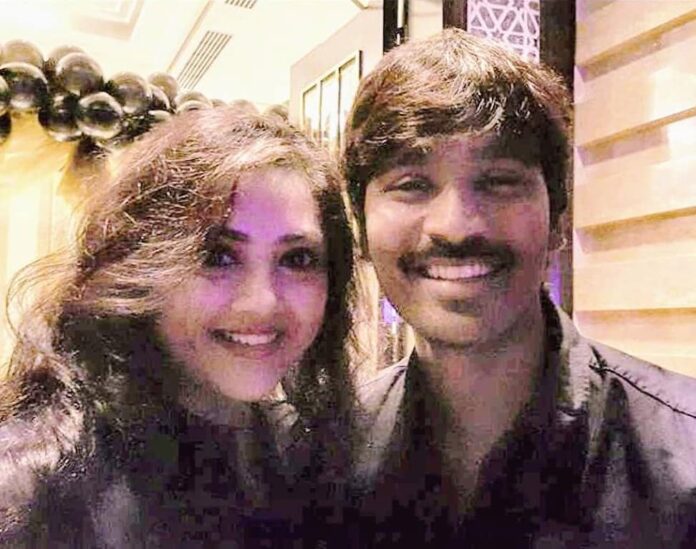 In the world of Kollywood, rumors are flying after film critic and actor Bailwan Ranganathan claimed on a YouTube channel that popular Tamil actor Dhanush and actress Meena are planning to tie the knot. This has upset many fans, as Dhanush is currently separated from his wife Aishwarya Rajinikanth, whom he married in 2004. The couple announced their divorce last year, but there is no official confirmation of Aishwarya filing for divorce.
Adding fuel to the fire, Ranganathan commented that both Dhanush and Meena are currently without partners and are of marriageable age. However, he did not provide any concrete evidence to support his claim. Fans are particularly outraged by the rumor because Meena is like a daughter to superstar Rajinikanth, who recently attended her 40th anniversary in the film industry.
Meanwhile, in other entertainment news, actress Niveda Pethuraj recently did a hot photoshoot in a black saree, revealing that black is her favorite color. And in a surprising move, actor Madurai Muthu turned down opportunities to work with acclaimed directors Vetrimaran and Shankar, leaving fans curious about his reasons for doing so.