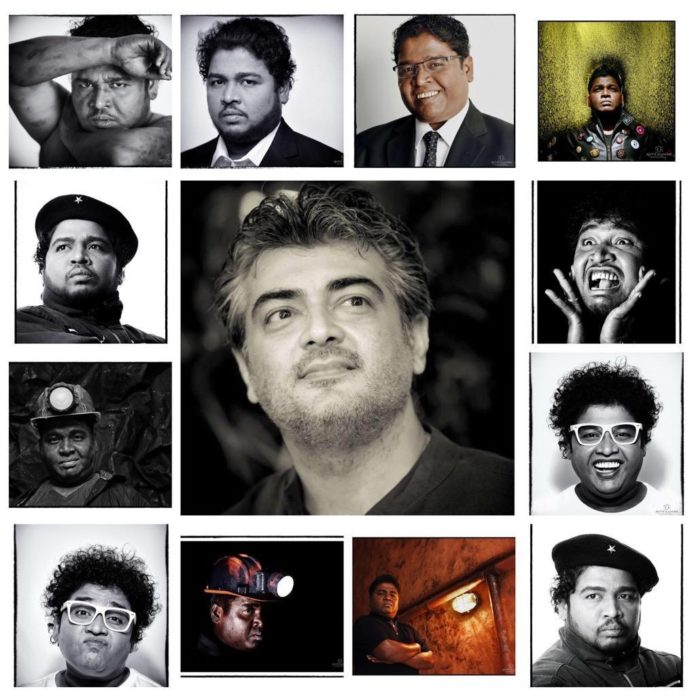 It has been reported that Thala Ajith took a photoshoot for a Tamil actor at his own expense, and the actor is currently languishing in poverty. Actor Appukutty made his debut in the film 'Vanilla Kabaddi Kuzhu' directed by Suseendran. He then won a National Award for his performance in the film 'Alagarsamyin Kuthirai.'
After that, Appukutty acted with Ajith in the film 'Veeram' and became close with him. Based on this friendship, Ajith took a photoshoot at his own expense with Appukutty. These photos went viral on social media. Following this, it was expected that Appukutty would get more opportunities to act in movies.
But despite starring in a few films, including 'Mara,' Apukutty has not had work for the past year due to COVID 19. It has been reported that Appukutty is currently struggling financially and is looking forward to the help of film personalities and celebrities.
Appukutty, who was staying in Saligram, Chennai, has now reportedly shifted his house to Kovur. Will movie celebrities help the financially distressed Appukutty? We will have to wait and watch.