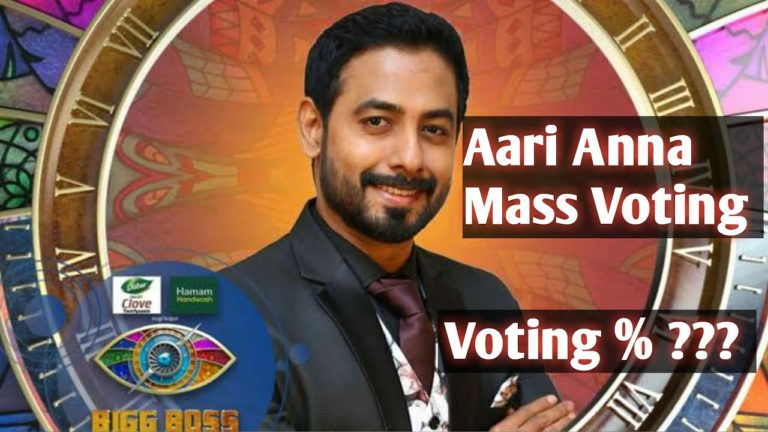 It is learned that the final match of the 4th season of Bigg Boss Tamil is yet to be held in a couple of days, and 6 people have qualified for this final. It is worth mentioning that the winner of Bigg Boss 4 among Aari, Som, Gabriella, Ramya, Balaji and Rio will be known in a couple of days.
In this situation, it is known that the Bigg Boss show is being conducted not only in Tamil but also in South Indian languages ​​like Telugu, Kannada, Malayalam, and various languages ​​, including Hindi, and the show is popular in all languages.
It is noteworthy that Bigg Boss Tamil contestant Aari Arjunan got 5th place in All India level. One of the contestants of the Tamil Bigg Boss show has been ranked 5th all over India. Not only is this a source of pride for the Bigg Boss Tamil show, but the Aari Army can also feel proud about their favorite contestant. Following this, compliments have been heaped on Aari Arjunan.
Following are the details of the top 6 all-India contestants on the Bigg Boss show:
Sidharth Shukla
Abhijit
Azim Riaz
Shenaaz Gill
Aari Arjunan
Rubina Dilaik