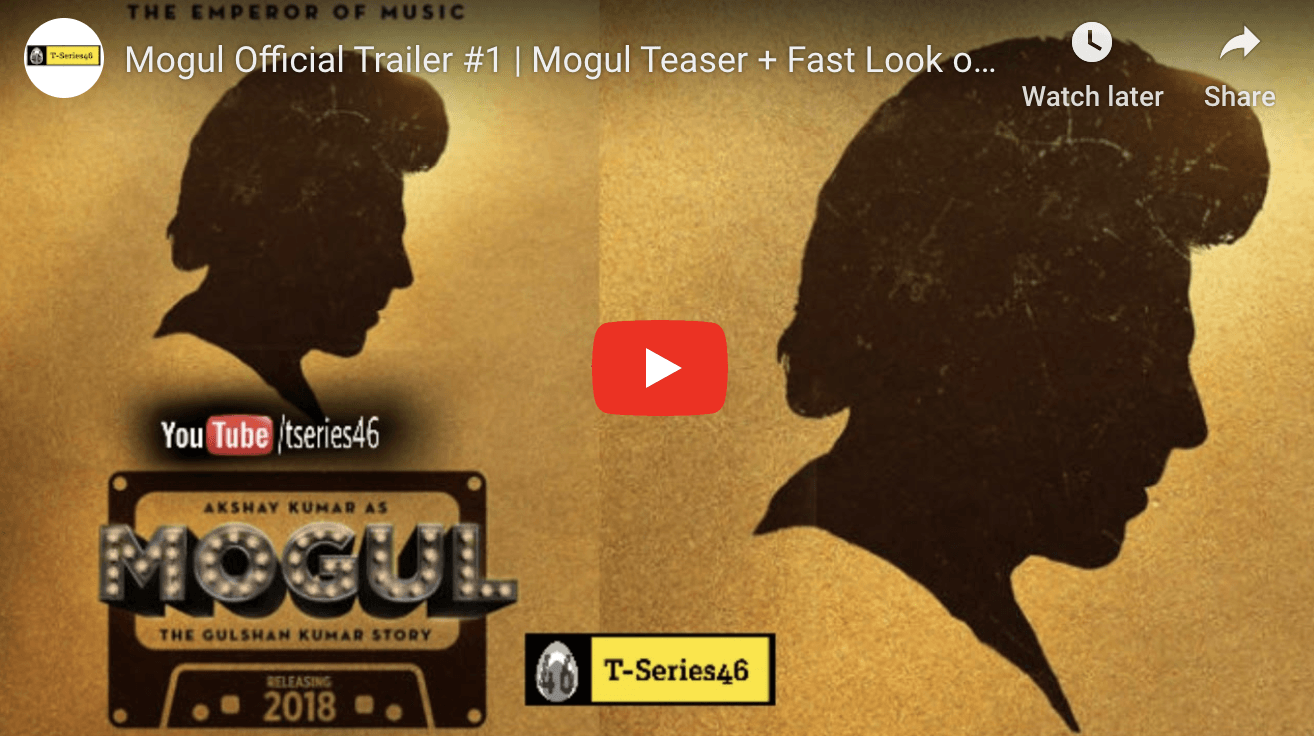 Aamir Khan, popularly known as Mr. Perfectionist in Hindi cinema, has made a big announcement. Aamir Khan, while changing his old decision, has now decided to work in Mogul, the biopic of music company T-Series founder Gulshan Kumar. In this film, Aamir already wanted to work, but he refused because of the allegations of Metu on Subhash Kapoor. When IFTDA, the largest organization of directors, interfered in this matter, Aamir said yes to the film Mogul. Because Aamir had said that he will be considered innocent till the charge is proved against anyone.




Aamir Khan had made a tweet about the film Mogul, he wrote in his tweet. Kiran Khair and I were producing Mogul and I was acting in it. When we were doing the film, we did not know that a case was going on against the honorable Subhash Kapoor. I believe this is a case of five or six years old. We are not very much in the media space, so I think it did not get our attention. Last year, during the Me-Too movement, this matter came up and when we came to know about it, we were very upset. Kiran and I talked about it in detail, we were in a big dilemma for more than a week.
IT'S OFFICIAL… Aamir Khan reverses his decision… Decides to work with director Subhash Kapoor in #Mogul… The Gulshan Kumar biopic will star Aamir in central role.

— taran adarsh (@taran_adarsh) September 9, 2019
Talking about the impact on Subhash Kapoor's life, the actor said, "It was really disturbing to us because we felt that our action inadvertently put a person in trouble who lost his livelihood in this matter Is on the verge of, and for how long? Is it for a year? Or ten years? We do not know. What if he is innocent? We were very upset. The law considers a person innocent until he is proved guilty. But should they not be allowed to work until the courts reach a conclusion? Should they just sit at home? Can they not earn income for themselves? Therefore, we were in this troubled state for several months. I could not sleep at night because I constantly felt that my work had inadvertently harmed a person whose guilt I have no idea about, who would lose the right to work and earn their livelihood.
Aamir further said how he took this bold step, in the month of May this year, about four months ago, I received a letter from IFTDA. IFTDA is a Directors Association. I think that in his efforts to get work, Mr. Kapoor wrote to his institute IFTDA. Therefore, he sent me a letter stating that his case is biased, and I should wait for the court to decide on his case and till that time he should not lose his right to earnings. In all fairness, they have not been proved guilty, so please do not do anything that is harmful to them. He is a member of our association. You are a member of our association and it is very unfortunate that it is not getting work. What will they do in such a situation? He appealed to me to reconsider my decision. When I read that letter, I started feeling more guilty. Perhaps, we are doing wrong.