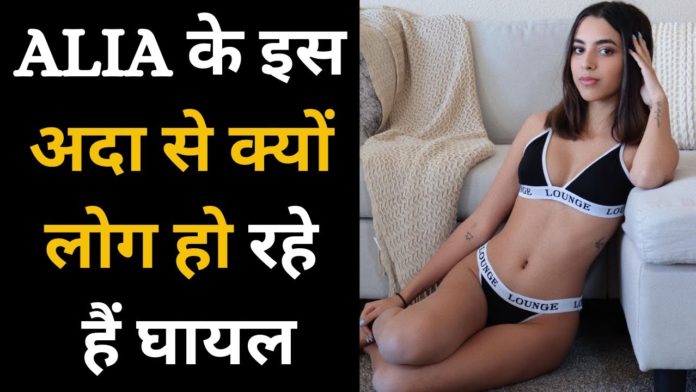 Aaliyah Kashyap, daughter of Anurag Kashyap, a well-known director of the Bollywood film industry, has shared a bikini picture on her Instagram account shortly before, in which she looks very hot. Huh. This picture of Alia Kashyap is spreading like fire on the internet and people are commenting fiercely on it. Alia Kashyap talks to fans on social media away from the glare of Bollywood, who likes her bold avatar.
Not only fans but Alia Kashyap's photo are commenting fiercely. Commenting on the picture of Alia Kashyap, Khushi Kapoor, younger daughter of late actress Sridevi, wrote, 'I am in marriage.' Alia Kashyap, replying to Khushi Kapoor's comment, wrote, 'I am on my way.'
If we talk about the picture, then Alia Kashyap is seen posing in a black bikini sitting on the couch. Alia Kashyap is posing in the picture like a model, due to which fans are asking her when will she hit an entry in films? It is not known when Alia Kashyap will be in films, but in front of her boldness, many actresses are pale.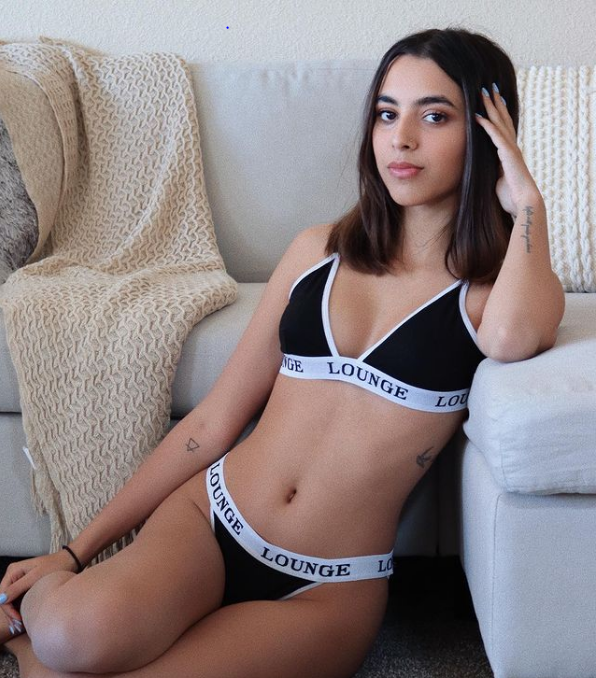 Talking about Alia Kashyap's father Anurag Kashyap, he is a well-known director, who is known for making films out of the league. Anurag Kashyap did AK vs AK few days ago which released on Netflix.